Hezbollah's time of surpassing law.. gone.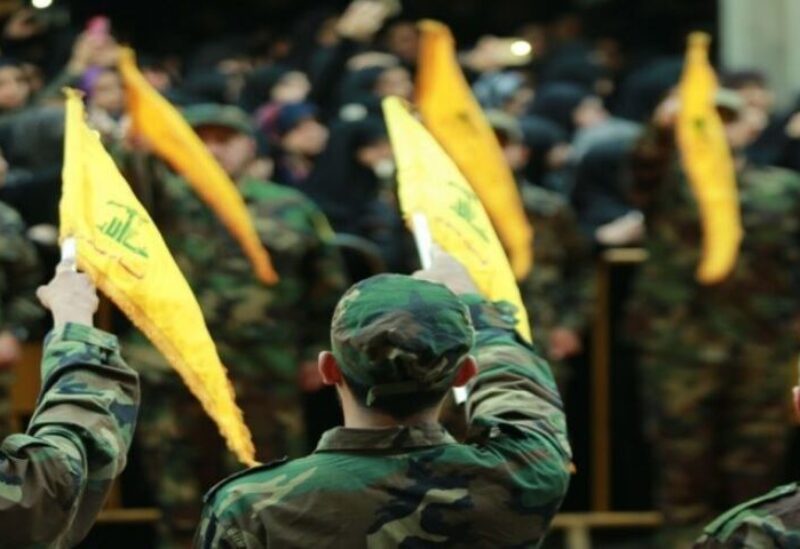 It seems that Hezbollah, and in light of its control over the joints of the state, is completely disturbed by the lack of judicial submission, and this is clear from the way it behaves with the judicial investigator in the port explosion case, Judge Tariq Bitar.
The Tayyouneh incident comes as a conclusive evidence, that Hezbollah intended to bring down the last of state's strongholds, the judiciary, in order to complete its control over all its joints.
"Sawt of Beirut International" has been told by judicial sources, that Hezbollah used to live above the law, and acts as it desires with state institutions, and that the party has practiced the logic of bullying and belittling the judiciary for a long time, and feels that no one can hold it accountable for its violations.
The sources say, "The Syrian regime and Iran have put Hezbollah as a thorn in the side of building the Lebanese state, and made the party a military arm to implement Iran's project in the region, and it is similar to the Iranian Revolutionary Guard, interfering independently of the state and its organs when it feels that Iran's project is in danger, And this is what the Iranian Revolutionary Guards, which does not trust the Iranian army, do, and it has the last word in Iran."
The sources stress that "Hezbollah cannot be a revolutionary guard in Lebanon, because the diversity in Lebanon prevents the party from implementing its project, and the land of Lebanon is not fertile for imposing Iran's ideologies, and the evidence is the Tayouneh incidents, although it took place in a specific geographical spot, but its resonance reached all parts of Lebanon, and there was great sympathy on the part of the Lebanese of all sects with the people of Ain al-Rummaneh, who refused their dignity to be harmed.
The sources pointed out that "the failure to hold Hezbollah accountable for its crimes and its impunity has led Lebanon to what it has reached, as it was not held accountable in the case of assassination of the martyr Prime Minister Rafik Hariri, and Nasrallah was not summoned after the events of May 7, in addition to the many assassinations carried out by the party against activists and opponents, which made him believe that he is above the law and won't be held accountable."
"As for today, the situation is different. Hezbollah feels that justice is coming, and it may it be accused, so we see it committing acts of war and actions that end in violence, thinking that it can terrorize the judicial body."The sources added.