International opportunity given to officials to carry out their duties through forming a government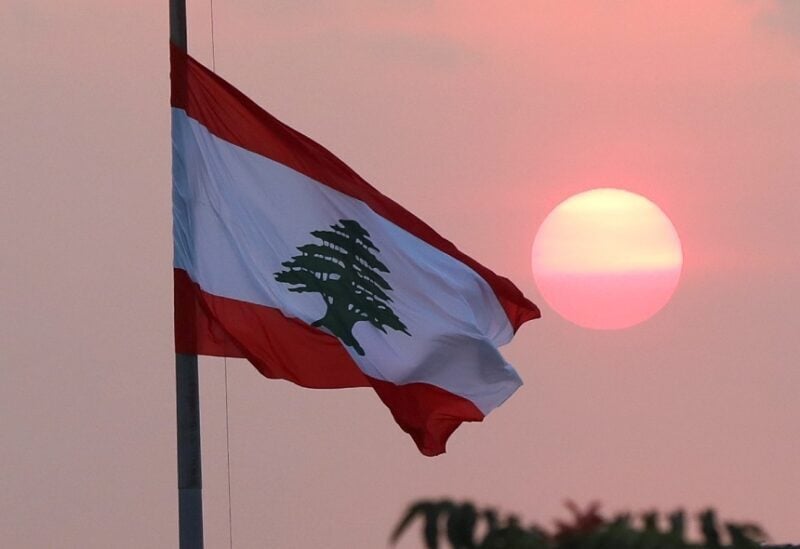 An international opportunity has been given to Lebanese officials to carry out their duties in order to form a government that satisfies all parties and is consistent with the results of the parliamentary elections, said a diplomatic source.
The source indicated to "Sawt Beirut International" that the French are busy forming their own authority after the legislative and presidential elections. President Emmanuel Macron also prioritizes the Ukrainian file and the situation in Europe, and seeks to resume the US-Iranian understanding on stopping the Iranian nuclear program. Consequently, at this stage, the French are dealing with Lebanonon the basis that the inside must play its role, and not all that is required must be the action of the outside.
France considers that the initial signing between Lebanon and the International Monetary Fund, is a very important issue. And it keeps the rescue of the economic situation's file in effect, until the scene of the Lebanese government and the presidency becomes clear. However, the source confirms that the French Embassy in Beirut is closely following the development of the situation in Lebanon, although this does not mean that France will interfere with great momentum on the line of endeavors of the new government.
The source clarifies that the American concern is similar to the French, as there is silence in dealing with the Lebanese and governmental situation in particular, and the main concern of the American administration is the war on Ukraine, as Congress approved aid worth 40 billion dollars, while Lebanon cannot obtain 4 billion dollars.
The source added that through what it has understood from Lebanese-American contacts, that the Americans can deal with a Lebanese government, even if it includes figures from Hezbollah. It also understood that the current US administration does not adhere to the conditions that the administration of former President Donald Trump adhered to, in terms of not wanting the presence of "Hezbollah" in Lebanese governments. It pointed out that the current administration deals with the general directors of any ministry, if the minister is affiliated with the Party, drawing attention to its distinguished dealings with the Director General of Public Security, Major General Abbas Ibrahim.