Iranian fuel..and "dignity"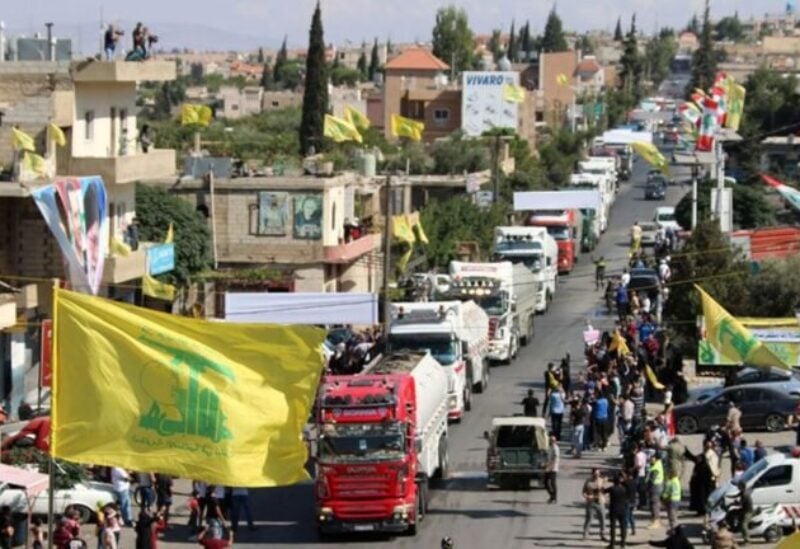 What the Secretary-General of "Hezbollah" Hassan Nasrallah said in his last speech, about how the Lebanese benefit from Iranian diesel, and his extensiveness in the related procedures, was really remarkable.
Nasrallah always has surprises in his speeches, but the Lebanese are not accustomed to him, probing the details of this process, as if he has become a representative for the Ministry of Energy, or for one of the importing fuel companies.
Also surprising, was his failure of talking about the Lebanese dignity in the matter of hydrocarbons, as it was discussed during the presentation of ideas, related to dealing with the crisis with the Gulf. Where is the dignity in a country that suffers from accumulated crises, disruption, impoverishment, theft, humiliation, and the rule of the corrupt over the fate of the righteous?
Although it is true that the introduction to the Lebanese constitution, did not mention "dignity," in a clear way, but it mentioned the most important charters and rights that represent the consolidation of dignity, and waht follows.
All what is happening in Lebanon, is an evidence of the bankruptcy of Lebanon's economic, social and humanitarian model, and certain parties' control over the main economic resources, and that what Lebanon is suffering, aims at the impoverishment, that citizens will inherit from generation to generation. It also indicates that the absence of the state's natural, stable and sufficient resources, and Lebanon's resorting to beggary, whether from individuals or institutions, are not among the characteristics of dignity, which must characterize the relationship between the state and its citizens. Moreover, where the Lebanese situation has reached, because of those who control the state, and which has led to an additional emigration in recent months in search of dignity all over the world, indicates that this dignity is violated in the homeland.
According to one of the ambassadors, the term "dignity" is not limited to one definition, but rather reflects the giving and generosity of the Creator. Therefore, values, respect, and the preservation of the human self and related rights are inseparable from human dignity to live in peace and tranquility…where various and equal rights are not restricted to anyone.