Nasrallah afraid of Syrian stab… and fear of a Russian-Israeli "pledge of allegiance"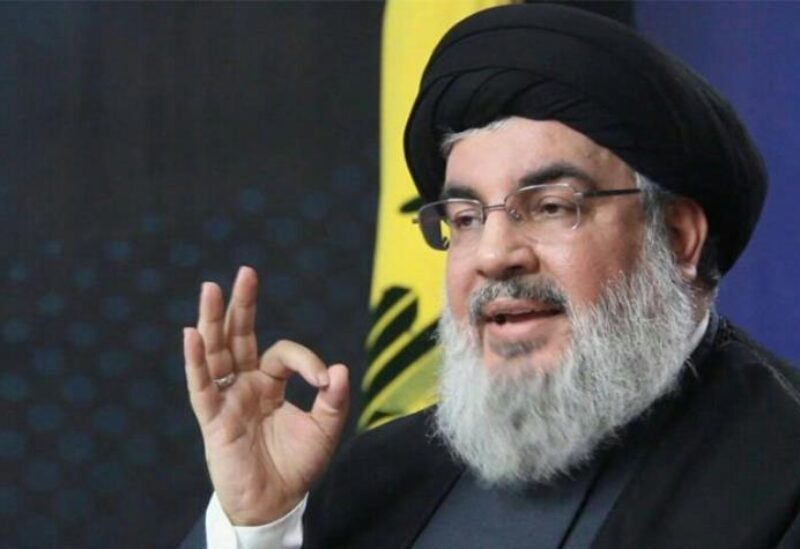 Hezbollah is witnessing a state of anxiety, due to the changes in attitudes within the Russian-backed Syrian regime. This concern stems from regional conditions that might put Hezbollah under an understandings "guillotine" that could undermine its presence in Syria.
According to private information for " Sawt Beirut International" website, Hezbollah is no longer desirable in Syria, similar to the uprisings taking place in Iraq against Iran's influence, as the Syrian regime does not want Hezbollah to remain in Syria, under Iran's orders, so either submit to the commands of the leadership Syrian or leave.
The information indicates that Hezbollah fears the Syrian regime's actions because it is fully aware that Bashar al-Assad is the king of bargaining, buying and selling, and may sell the party's card to Israel through Russia, which wants to limit Iran in its areas of operations, especially in Syria.
Among the signs of this concern, Hezbollah asked its cadres and leaders to move to live in homes outside the suburb "Dahiya's" area, fearing that the Syrian regime would hand over information related to these leaders to Israel, with the aim of liquidating them during any future confrontation with Israel, especially since Hezbollah Secretary-General Hassan Nasrallah, has been gradually escalating his rhetoric towards Israel.
The information pointed out that the Russian leadership is now negotiating directly the high presence of Hezbollah in Syria, and its aspiration is to expel it, and there is a popular situation that rejects the Iranian Shiites and its militias, which are now controlling Syrian trade and markets and buying large lands in Syria, where Russia wants to cut off Iran's expansion, as keeping pace with the upcoming regional changes that are maturing and will appear to the public in the near future.