No dollars anymore in the Central Bank, and now it's the gold's turn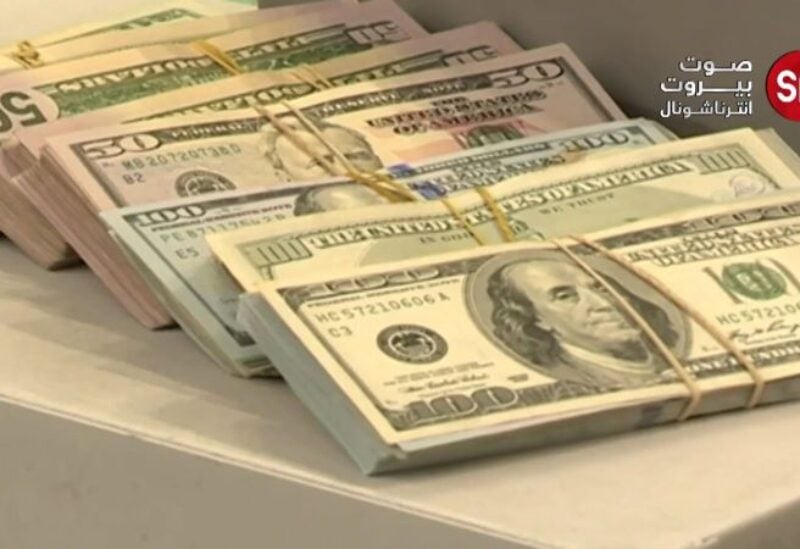 Everything indicates that the dollar reserves in the Central Bank are about to finish, as the recent increase in the dollar exchange rate on the black market warns of the worst.
Economic sources confirmed to Sawt Beirut International that the Central Bank's dollars evaporated to support Mikati's government and its continuity until the elections, but it was not taken into account that the dollars would finish rapidly.
The sources said, "Salameh has promised Mikati previously to inject dollars to keep his government surviving, but he reached today to a deadlock. Once again the authority dealt recklessly with the financial file and sacrificed the Central Bank's money for the sake of its interests."
The sources pointed out that this adopted policy came as a result of the covenant's blackmailing by Judge Ghada Aoun against Riad Salameh. This had required Mikati's intervention and an agreement with Aoun so that Salameh pumps dollars in the market. But today, amid the Russian-Ukrainian war, the situation has become more difficult than anticipated by Salameh, as there are no longer enough dollars. The coming days warn that the dollar will not be under the Central Bank's control and it will surge to unexpected levels.
In light of this crisis, there has been talks about the authority's tendency to sell gold, and if these speculations are correct, according to economic sources, we will enter a dangerous stage. The fate of the Lebanese markets cannot be controlled if the gold is sold, because there is a risk of declaring Lebanon a bankrupt state. This opens the door to security and economic shocks that have ominous consequences.
The sources stressed that there are no solutions, so how can this corrupt class, which is the main reason behind the country's collapse, find solutions. There is no solution except through international financial and economic support that puts its hand on the economic file in order to manage the crisis and revive Lebanon with the least possible losses.