Palace advisor… Covenant will not end with Aoun's term's end, and Mikati "playing smart"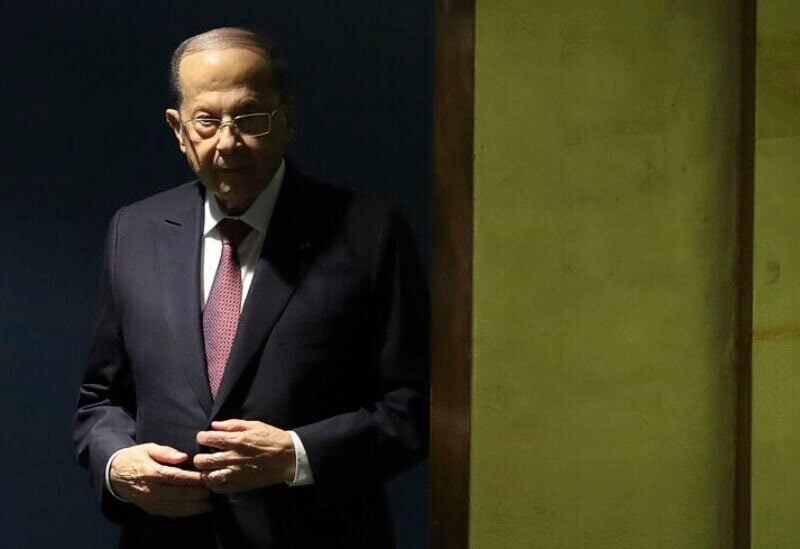 So far, President of the Republic, Michel Aoun, could not "swallow" the formation presented by Prime Minister-designate Najib Mikati, which did not give the Tayyar the Ministry of Energy. One of President Aoun's advisors considered the process a "playing smart" operation carried out by Mikati against President Aoun.
The advisor added to the "Sawt Beirut International" website, that any rotating process in the ministries must include the Ministry of Finance, or let there be no government. As the Tayyar wants the Ministry of Energy to implement the electricity plan, no more or less. Either energy, or Mikati should adopt the same method with Berri through the Ministry of Finance.
The advisor criticized the way Hezbollah dealt with President Aoun in the government file, as there is indifference, and this is a shameful matter, since the movement and the party are allies, and what Aoun provided to the party was not presented by anyone in Lebanon, not the allies. Not even the former Amal Movement. President Aoun, through the Mar Mikhael agreement, gave the party a Lebanese identity, prevented its international isolation, restored respect for this Party, and refused to classify it on the terrorist list.
Regarding Berri, the palace advisor said that he was not an ally, but rather obstructed the covenant and prevented any rescue or advancement operation to thwart President Aoun's covenant. As for latest alliance between Amal and the Tayyar in the Parliamentary elections, it was done on basis of mutual interests.
The advisor ended his speech, stressing that everyone who considers that the covenant ends with the end of Aoun's term in office are mistaken. Rather, it remains because the covenant is a political approach and a school founded by President Aoun, and is continuing with Representative Gebran Bassil. The Aounist school will not be closed and will not end. It started with General Aoun and has nothing to do with a presidential or ministerial position.