Saudi Arabia reintroduces US government to Middle East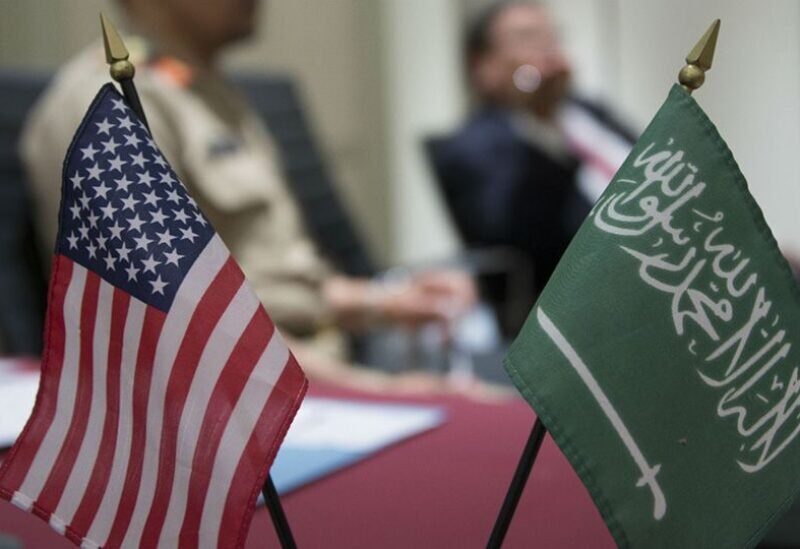 We are only a few hours away from an event that will be critical for the Middle East, the Arab Gulf, and the globe… It is the visit of US President Joe Biden, which has several names and files to consider, which the latter contradicted in a piece published by the "Washington Post" headlined "Why am I coming to Saudi Arabia?"..
This title embodies the significance of the visit, as its centerpiece is the Kingdom, which has served as a safety valve and a golden key for the region's security and peace, as well as an incubator for Middle Eastern countries through its sponsorship and mediation in all crises that have afflicted these countries in order to reunite their population under the banner of the state, in which Iran has played a role. The culprit of its instability and disintegration in support of its mission, the commander of the Iranian Revolutionary Guard, Qassem Soleimani, whose pillars crumbled after his death, whose road runs from Iraq through Syria to Lebanon.
Tehran's mess in Yemen, Bahrain, and perhaps other Arab nations, particularly Kuwait, cannot be ruled out. The dormant, whose infernal plans were extinguished in its infancy, dried up most of its sources through sanctions against businessmen, the majority of whom are loyal to "Hezbollah" and the main sources of its financing, in addition to the restrictions it is experiencing in the African arena, which was the main gateway for financing its terrorist acts.
It is possible to detect Biden's reliance on the Kingdom's involvement in combating what he dubbed "violent extremism" via his piece, especially given that Saudi Arabia has been a strategic partner for his nation for 80 years.