The reform plan items… "we need to bear each other"?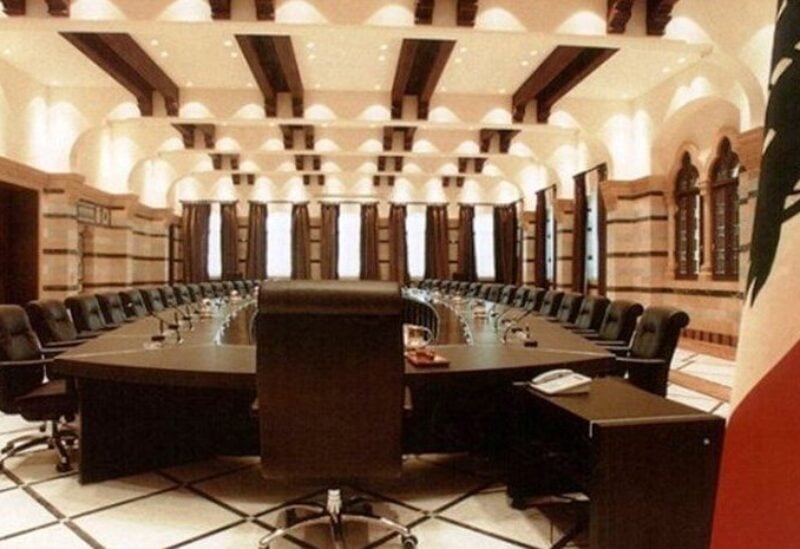 It is not the first time that Prime Minister Najib Mikati has appealed to the Lebanese people, as he used the phrase "together to the rescue" at the ministerial statement, which erupted two months after its approval, awaiting the return of the "Shiite duo" from their conditional boycott with the "removal" of judge Tariq Al-Bitar.
According to a special source to "Sawt Beirut International", the "Shiite duo" returned to the cabinet meetings with a ministerial statement, where items were included and others were canceled. It extended to the files that secure their interests with their allies, especially the "Free Patriotic Movement", despite some quarrels. This is the real bargain that saved the Mikati's government from falling.
Yesterday, the Prime Minister addressed the Lebanese people, saying, "We need to bear each other," as if to suggest that his government had developed a "golden plan" that requires sacrifice from the Lebanese people to be able to implement this reform plan. While the files that are brought before the Council of Ministers pass behind while he cannot object, fearing that the clock will be turned back in time and the sessions will be suspended again, while he is the one who promised the international community to implement the reform provisions imposed by the IMF to help Lebanon.