Will Bitar's hammer topple Mikati's government?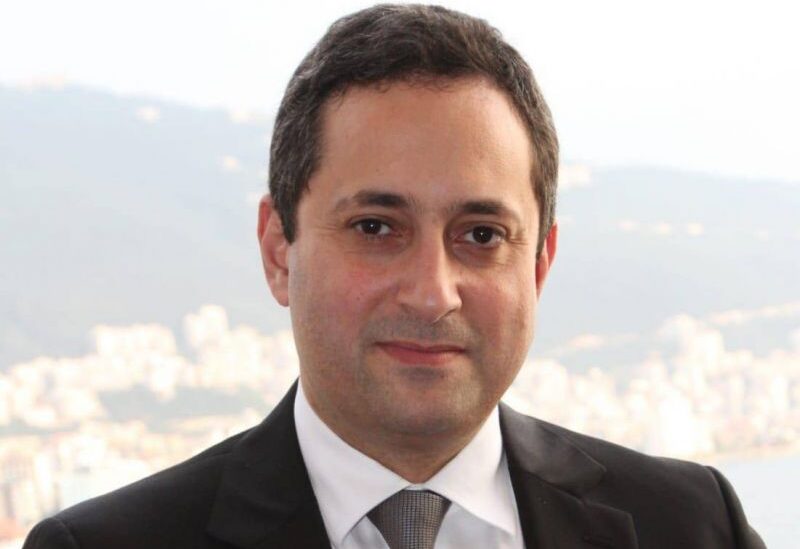 The government is but a sponge, it was formed to reduce the impact, when the country reached the bottom," Prime Minister Najib Mikati declared to a Lebanese newspaper.This was considered by an informed source to "Sawt Beirut International," as an indication for the lack of solutions, and a mourning for the title of the ministerial statement "Together to Save", and it does not need an indepth reading, as President Mikati had previously asked the Maronite Patriarch, Mar Bechara Boutros Al-Rahi, to "pray and supplicate."
The Prime Minister's speech confirms the extent of confusion he is experiencing, while relying on the assurances of the French administration, which kept on the "ball rolling " even with "Hezbollah." However, the dose of support for the Elysee lost its validity, with a European official confirming that they "will impose sanctions on those obstructing the political process in Lebanon." "With a clear reference to the port explosion investigations, which overshadowed the effects of judge Bitar's summonses, on all other reform entitlements, and efforts are now revolving around the events of Tayouneh, that resulted from the demonstration organized by the "Shiite duo" to suspend the judge, and this matter may blow up the parliamentary elections, which date was advanced as decided. This will move the confrontation to the cabinet table, which is now booby trapped, as contacts did not succeed in regrouping its ministers, who returned to line up behind the parties to which they belong, and this was evident during the last session, which was suspended, with the request to suspend Bitar.
But the question is, according to the source, is what is the reason for "Hezbollah" being so strict on the issue of dismissing Bitar in this way, even if it costs blood? What is certain, is that everyone is in trouble, so will the Mikati government fall with Judge Bitar's hammer?