Will things get back on track with the Gulf, following Kordahi resignation?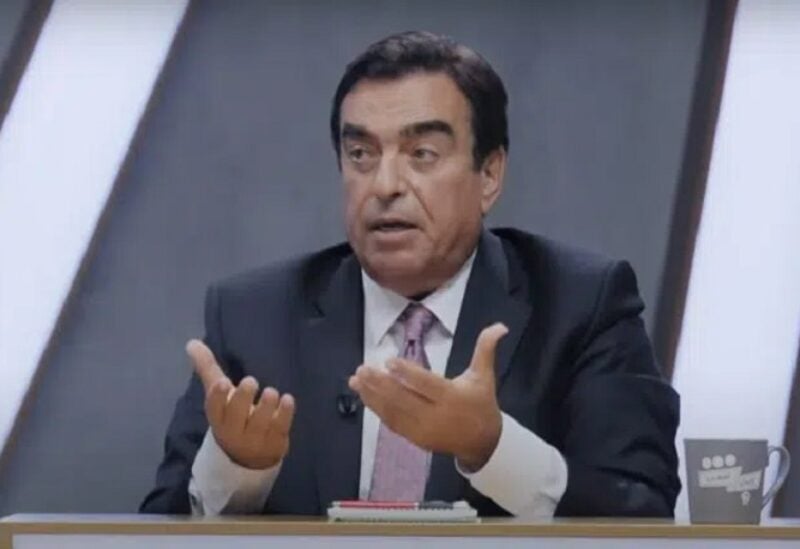 Following the resignation of Information Minister George Kordahi, observers raised various issues, the most notable of which were concerning the restoration of Saudi-Lebanese ties. Will things get back on track with the Gulf?
Kordahi resigned, however late, more than a month after the conflict between Saudi Arabia and Lebanon erupted, against the backdrop of the resigned minister's words before he formally took his job.
"I refuse to be a source of harm to Lebanon and my Lebanese brothers in the Gulf nations; Lebanon is more important than I, and I have decided to resign from the Lebanese government."
The Kingdom of Saudi Arabia has said its word. The crisis with Lebanon crossed the red line with statements of the Minister of Information. It goes farther than declarations. It is a problem of Hezbollah's grip over the government. It is tragic and heartbreaking that Saudi Arabia desires total independence, yet the domestic choice is pawned to the Hezbollah party.
Yes, Lebanon is still in the grip of a crisis of statements, in which the resigned minister expressed his support for the Houthi coup group and justified the terrorist attacks it launched against the Kingdom, delivering an offensive speech against Riyadh, causing a diplomatic crisis with Saudi Arabia and the Gulf states.
Unfortunately, there does not appear to be a major step that can be taken as an entrance point for a settlement with the Gulf nations on the horizon. We want to dismantle the terrorist Hezbollah and cut off Iran's armaments in our nations, just like the Lebanese do in the Kingdom, even if it means lighting a fire with it… However, we blast the ashes.