Google plans to upgrade search with AI chat, video clips, Wall Street Journal reports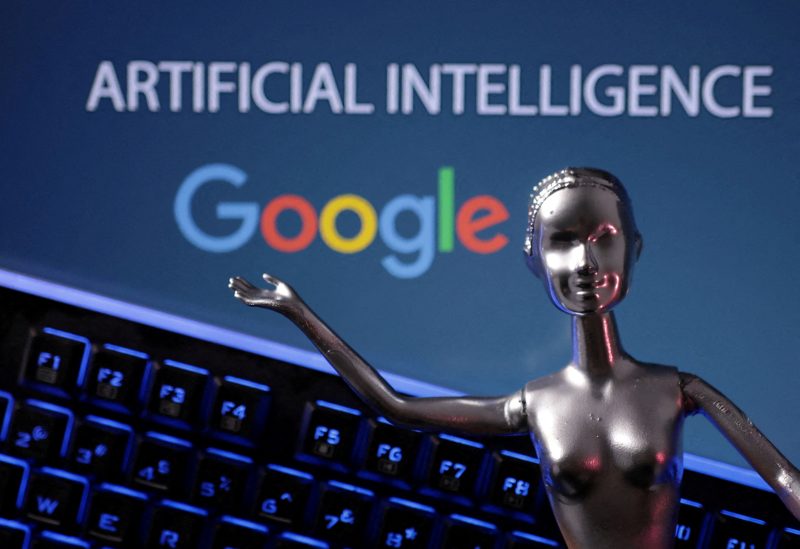 Google intends to improve its search engine by making it more "visual, snackable, personal, and human," with a focus on servicing young people around the world, according to documents cited by the Wall Street Journal on Saturday.
The move coincides with the tremendous rise in popularity of artificial intelligence (AI) applications like ChatGPT, which showcase a technology that has the potential to fundamentally alter how society and business are conducted.
The tech giant will nudge its service further away from "10 blue links," which is a traditional format of presenting search results and plans to incorporate more human voices as part of the shift, the report said.
At its annual I/O developer conference in the coming week, Google is expected to debut new features that allow users to carry out conversations with an AI program, a project code-named "Magi," WSJ added, citing people familiar with the matter.
Generative AI has become a buzzword this year, with applications capturing the public's fancy and sparking a rush among companies to launch similar products they believe will change the nature of work.
Google, part of Alphabet Inc., did not immediately respond to Reuters' request for comment.