Musk says fight with Zuckerberg will be live-streamed on X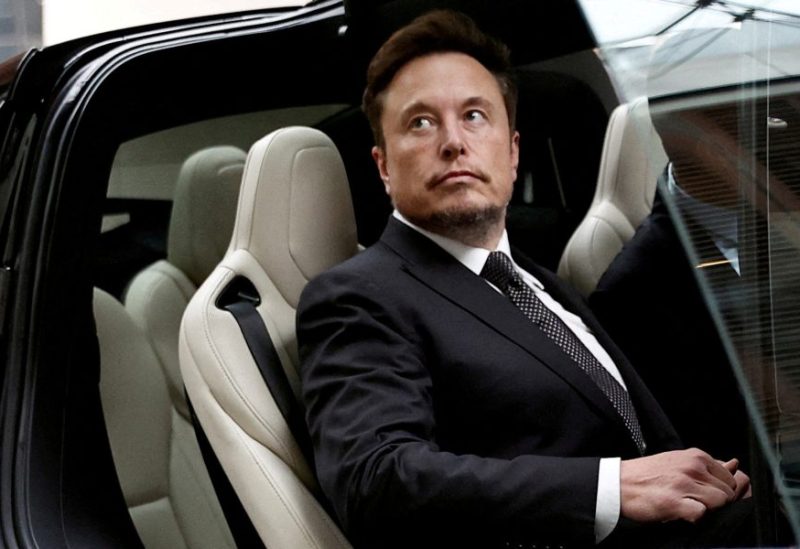 Elon Musk announced on Twitter that his confrontation with Meta (META.O) CEO Mark Zuckerberg would be streamed live on the social media site X, formerly known as Twitter.
Since June, the social media moguls have been encouraging each other to compete in a mixed martial arts cage bout in Las Vegas.
"Zuck v Musk fight will be live-streamed on X. All proceeds will go to charity for veterans," Musk said in post on X early on Sunday morning, without giving any further details.
Meta did not immediately respond to a Reuters request for comment on Musk's post.