Musk says has found new CEO for Twitter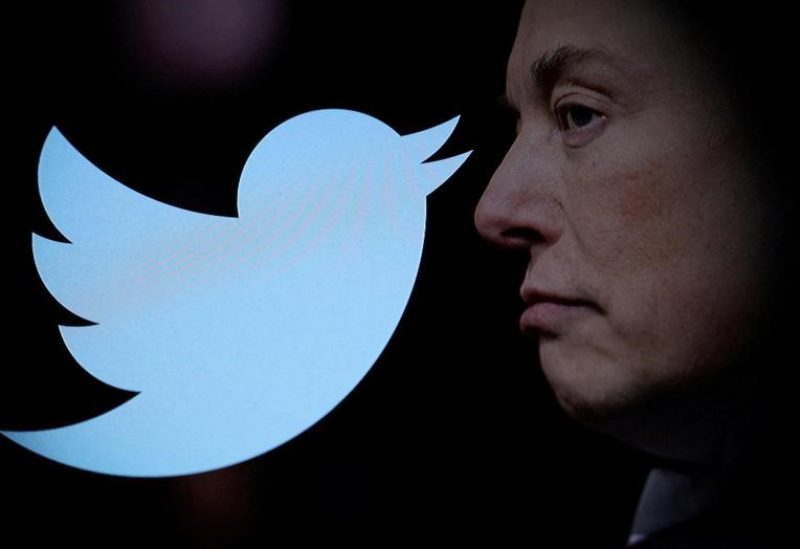 Elon Musk, the CEO of Twitter, announced on Thursday that he has hired a new CEO for the social media site, who will begin in roughly six weeks.
Musk stated in a tweet that "my role will transition to being exec chair & CTO, overseeing product, software & sysops."
Musk said in November he expected to reduce his time at Twitter and eventually find a new leader to run the social media company.
The move is likely to allay Tesla investors' concerns, who have been increasingly worried about the time that Musk is devoting to turning around Twitter.
Tesla Inc shares jumped 2.4% in volume spike on the news.