Musk's X to pay legal bills of people 'unfairly treated' for posting on platform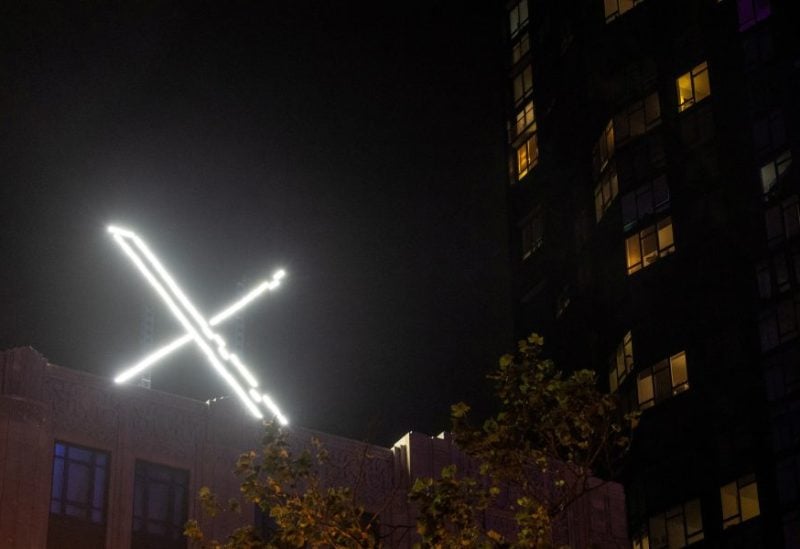 Elon Musk has stated that his X social networking platform will pay legal fees and litigate on behalf of employees who have been treated unfairly by employers as a result of publishing or liking something on the site formerly known as Twitter.
"If you were unfairly treated by your employer because you posted or liked something on this platform, we will fund your legal bill," Musk stated late Saturday in a post on X, adding that the financing will be unlimited.
"And we won't just sue, it will be extremely loud and we will go after the boards of directors of the companies too," Musk said later in response to a post about nothing changing behavior in the U.S. faster than a threat of legal action.
Late last month, Musk said that monthly users of X reached a "new high" and shared a graph that showed the latest count as over 540 million.
The figures came as the company is going through organizational changes and is looking to boost falling advertising revenue.
It was also the latest in a series of comments from X executives claiming strong traction in usage, after Meta Platforms (META.O) launched a competing platform called Threads on July 5.
After 17 years with an iconic blue bird logo that came to symbolize the broadcasting of ideas to the world, billionaire Musk renamed Twitter as X and unveiled a new logo in July, marking a focus on building an "everything app."
Musk earlier in July had said that the platform's cash flow remains negative because of a nearly 50% drop in advertising revenue and a heavy debt load. An upturn in advertising revenue that had been expected in June failed to materialize.