UAE is set to welcome astronaut Sultan al-Neyadi on September 18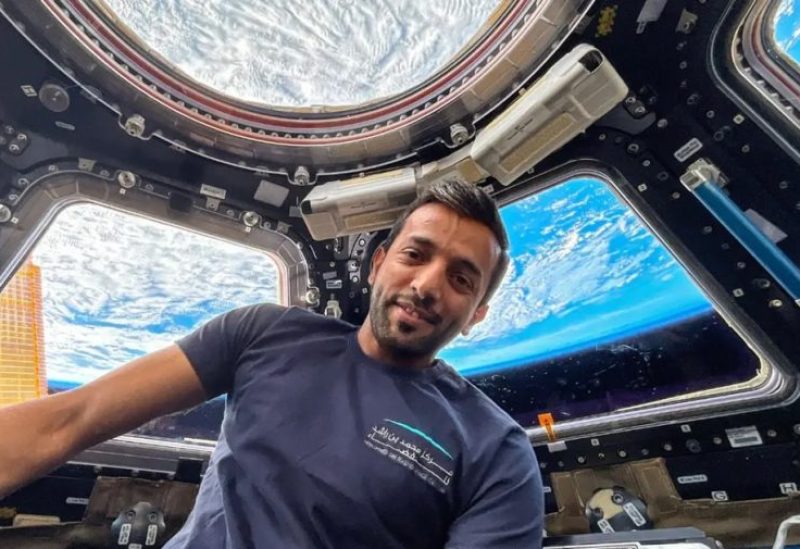 Emirati astronaut Sultan al-Neyadi is scheduled to return to the UAE on September 18th, following the successful completion of a historic Arab space mission. This announcement was made by the Mohammed Bin Rashid Space Center (MBRSC) on Thursday.
"After astronaut Sultan AlNeyadi carried Zayed's Ambition to space, it is now time for his homecoming. Stay tuned for his return to the UAE on 18 September, following the completion of the longest Arab space mission in history," the MBRSC posted on X, formerly known as Twitter.
Al-Neyadi is expected to receive a hero's welcome upon his return to his hometown.