Bashir supporters attack headquarters of Sudan bar association after its dissolution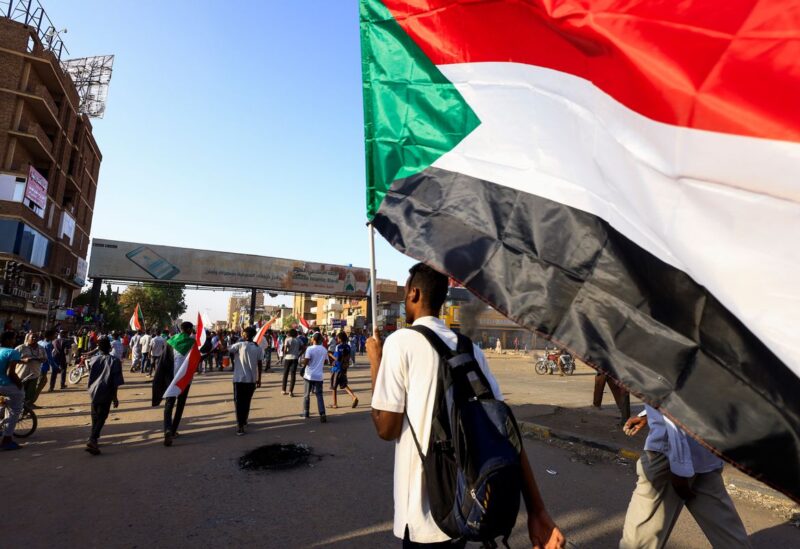 A group of lawyers loyal to the regime of Sudan's ousted president Omar al-Bashir attacked on Tuesday the headquarters of Bar Association in an attempt to seize it.
The attack was sparked by a decision to dissolve the Association's steering committee, which had recently developed a proposal for a transitional constitution that was publicly welcomed in Sudan and abroad.
The association refused to hand over its headquarters and police at the scene did not intervene to ease the tensions.
The decision has complicated the situation in the country, especially since the proposed constitution was seen as a platform to reach a political agreement between civilians and the military to resolve the ongoing political crisis.
Sources from the opposition Forces of Freedom and Change (FFC) said the UN mechanism in Sudan informed them that the ruling military figures had accepted the proposed constitution.
The Committee rejected its dissolving decision, which was issued by Head of the Transitional Sovereign Council Abdel Fattah al-Burhan's Appeals Committee.
The attackers deemed the Appeals Committee's decision an automatic restoration of their Association, which was formed during Bashir's rule but dissolved after the December 2018 revolution.
The Bar Association said that the decision was taken by a "politicized party that wants to thwart the current settlement between civilians and the military."