10 injured in Baghdad Green Zone rockets attack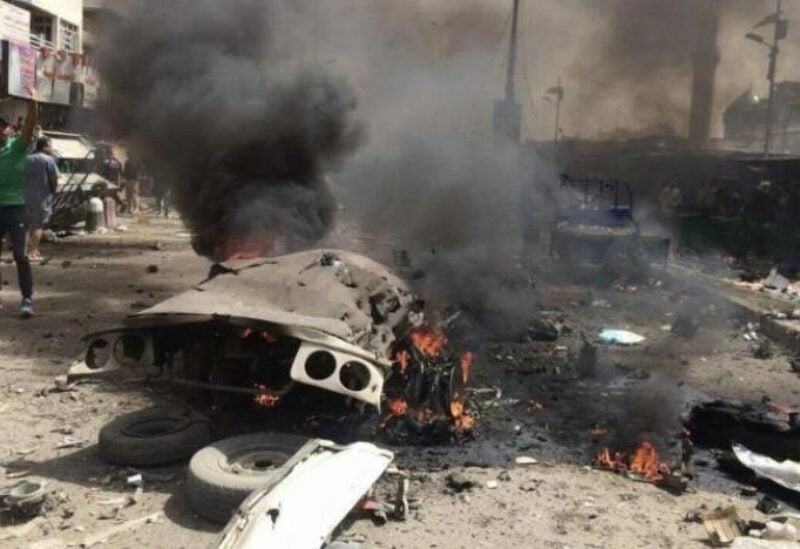 Nine rockets landed on Thursday around the Iraqi capital's Green Zone, home to government buildings and foreign missions, the military said.
Around 10 people were injured in the attack.
Similar attacks took place last month as the parliament was holding a vote to confirm its speaker.
According to media reports, sirens were activated in the Green Zone.
The Iraqi parliament session to elect a new president was not postponed after the missile strikes.