12 journalists killed since Russian invasion: Ukraine prosecutor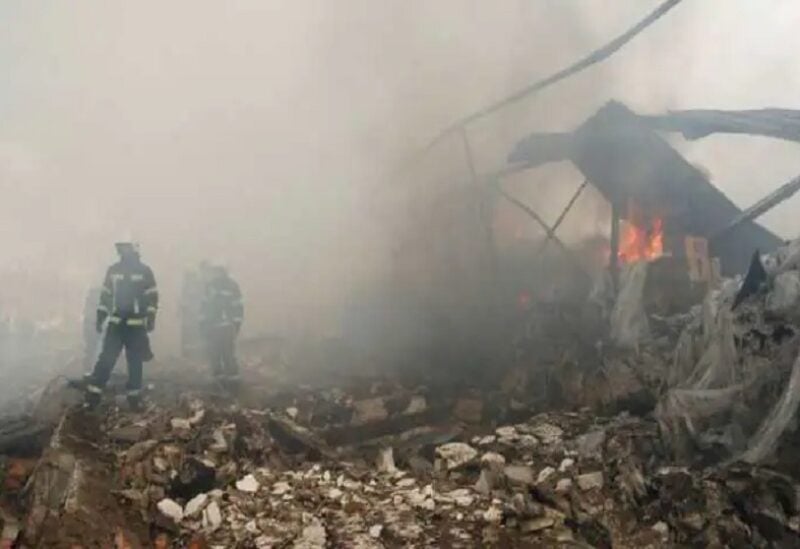 Iryna Venediktova, Ukraine's chief prosecutor, says 12 journalists have been killed in Ukraine since the Russian invasion began.
At least 10 more have been wounded, she said.
She said foreign journalists who were killed included media workers from the US, Ireland and Russia.
And those wounded included reporters from the UK, US, Czech Repulic, Denmark, Switzerland and the United Arab Emirates.