15 Killed, 5 Trapped as Fire Engulfs Chemical Plant in India's Pune – Video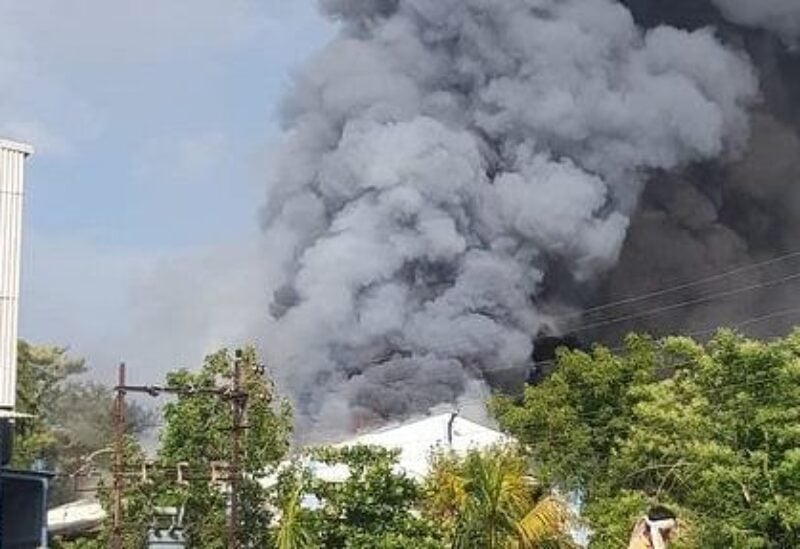 Last week, a chemical factory in Maharashtra state's Badlapur city reported an incident of gas leak. In another incident, 12 workers were rescued from a chemical factory in Pune city – also in Maharashtra – after a fire incident last October.
A massive fire at a chemical factory in Pune, the second-largest city in India's western Maharashtra state, killed 15 people on Monday, local authorities told Sputnik. The media reported that five people are still trapped.
Regional officials said that the fire was brought under control around 6:45pm.
​The factory is in an industrial area of Pune. As the fire engulfed the plant, which produces hand sanitisers and other chemicals, the workers got trapped inside.
According to Pune Metropolitan Region Development Authority's (PMRDA) fire department, the fire started at around 4pm.
The PMRDA had to rush eight fire engines to the chemical plant after it was informed about the blaze.
The District Police Chief Abhinav Deshmukh, told the media: "A major fire broke out at SVS Aqua company in Urawade Village near Pirangut in Taluka Mulshi. The company produces chlorine dioxide tabs to purify water. Police teams and fire brigade officials reached the spot."