17-year-old girl shot dead near Marseille, "collateral victim" according to police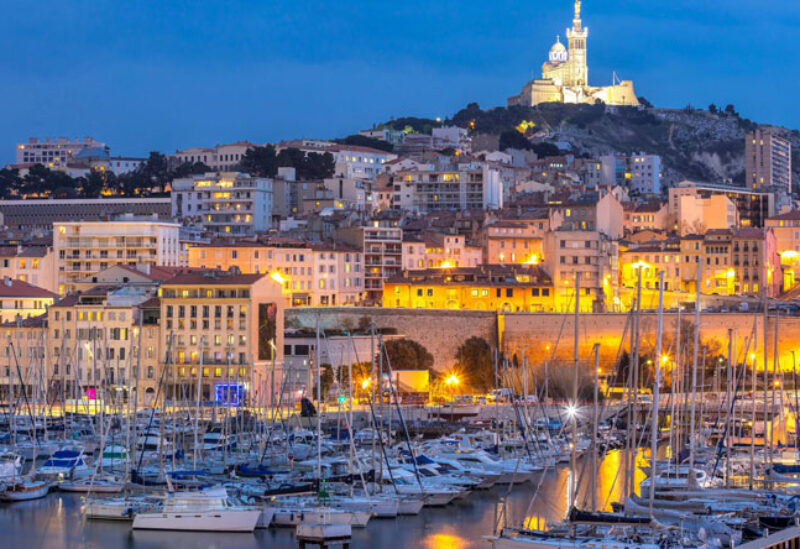 A 17-year-old girl was killed on the night of Thursday to Friday near Marseille, while she was in a car riddled with assault rifle and sawed-off shotgun fire, we learned police source.
"She is a collateral victim, she was in the back of the vehicle and is not known to the police," said this source, confirming information from Provence.
This is the sixth gun victim in the Marseille region in two weeks.
The car, which was in Septèmes-les-Vallons shortly before midnight, was driven by a woman who had emerged from the shooting unscathed.
The 21-year-old front passenger sustained a shoulder injury and his life is not in danger according to the police source. The same source adds that this man was known to the police.
Since the beginning of the year, 14 gunshot deaths have been recorded in the cities of Marseille and its suburbs, including six in settling of scores, according to the latest figures from the judicial police.