North Korea's second most powerful man after Kim Jong Un replaced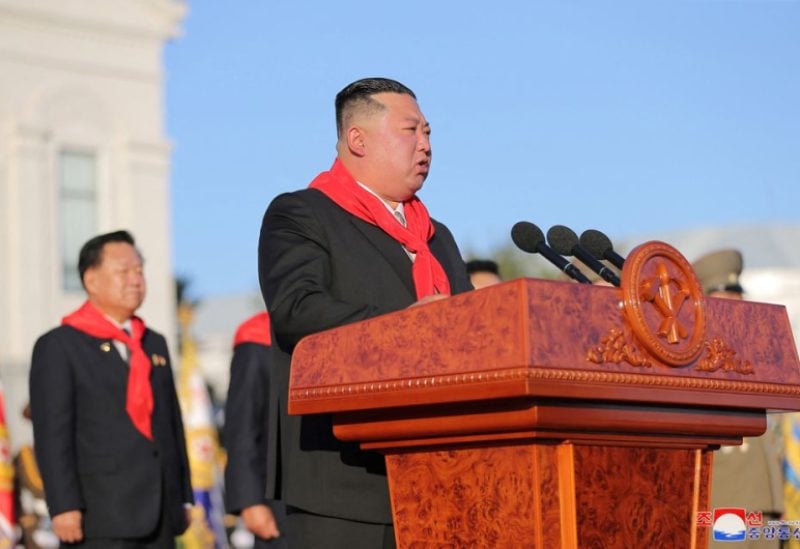 Pak Jong Chon, the second most powerful leader after Kim Jong Un in North Korea, has been replaced with Ri Yong Gil, state media reported.
As per a KCNA news agency report, Pak who's the vice-chairman of the Central Military Commission of the ruling Workers' Party and a secretary of the party's Central Committee, was replaced at the committee's annual meeting last week.
No reason for the replacement was iven. However, as per Reuters North Korea regularly revamps its leadership and the year-end party has often been used for major policy decisions and reshuffles.
Pak's replacement, Ri, too is a senior military leader who has held important roles like chief of the army's general staff and defence minister.
According to Oh Gyeong-sup, a fellow at the Korea Institute for National Unification in Seoul, the recent increase in tension between North Korea and South Kora over Pyongyang's intrusion of drones into Seoul territory could be a factor.
In response to the intrusion, three drones were reportedly sent across the border by South Korea. However, the North did not respond, which according to Oh could indicate that it did not detect the drones.
Oh speculated that "Pak might have taken responsibility for the failure of security operations."
The replacement comes as Kim Jong Un recently announced that the country will be developing new intercontinental ballistic missiles and a large nuclear arsenal, as a way to counter Units States and South Korea.