2.4 tons of drugs seized by Britain's Royal Navy in Arabian Sea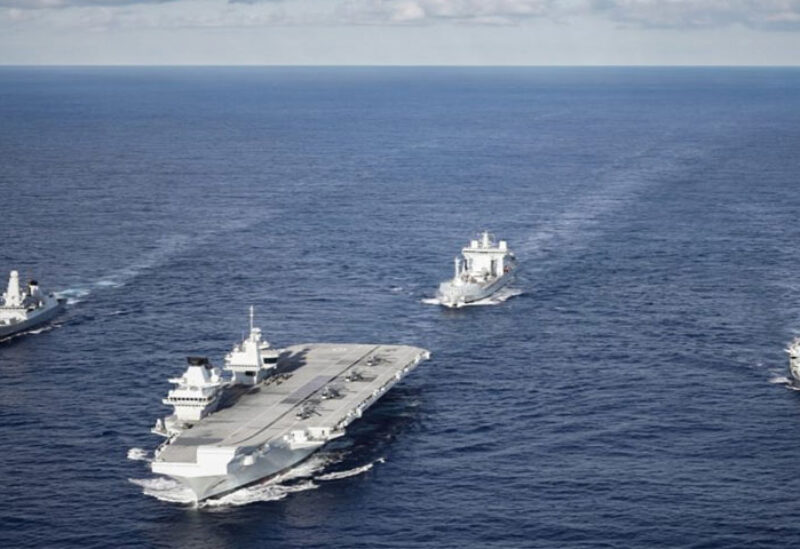 Britain's Royal Navy said it seized 2.4 tons of drugs worth more than $15 million in a 10-hour operation in the Arabian Sea on Wednesday.
The hashish, heroin and methamphetamine was found after searches of suspicious vessels by the Royal Navy's HMS Montrose warship, operating under the Combined Maritime Forces (CMF).
Another 275 kilograms of heroin were found in the same area two days ago, the CMF said.
"These interdictions prevented significant amounts of illicit substances being sold on the streets, while denying criminal groups an income source often associated with the funding of terrorism," HMS Montrose commanding officer Ollie Hucker said.