2 coronavirus patients killed in fire at Egypt hospital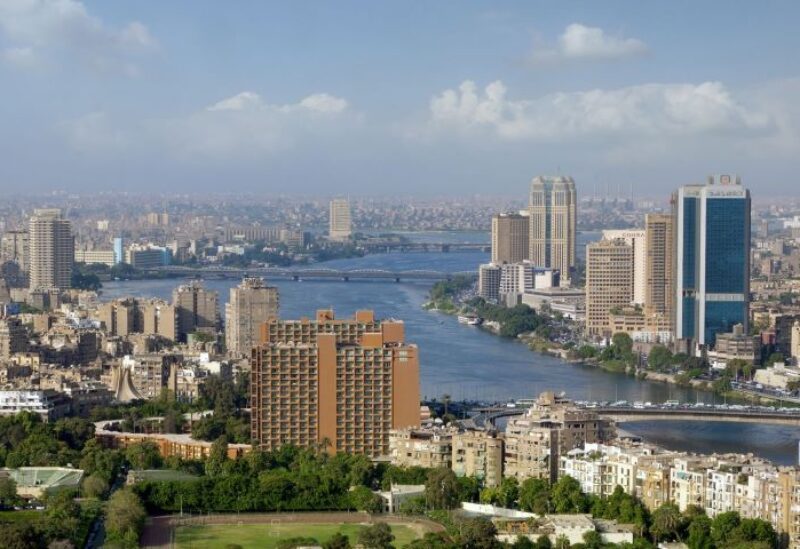 Fire erupted at a private hospital in Giza's Mohandiseen district, in Egypt, which led to two deaths and two injuries.
The fire was caused by an electrical short circuit in a ventilator in the intensive care unit of the hospital, reports the state-run Al-Ahram.
The flames spread over the first two floors of the hospital before reaching the ICU unit and killing two patients.
Two other patients in the intensive care unit were rescued.
There have been a string of deadly fires in Egyptian hospitals which analysts have said are caused by low fire safety standards.
In December last year at least seven people were killed and several others injured after a fire engulfed a private hospital treating coronavirus patients on the outskirts of Cairo.
In June the same year, another seven patients died in the intensive care unit of a private hospital in Alexandria after a fire broke out.
The source of the fire was thought to be an electrical short circuit, this time in an air conditioning unit on the ward which exploded.
One month earlier, a fire broke out at an isolation ward in Cairo.
In March this year, a fire destroyed a four-storey textile factory north of Cairo, killing 20 people and injuring 24 others. Then, three months later, six teenagers were killed at a juvenile detention centre in Cairo.