2 killed, 16 injured in Russia bus explosion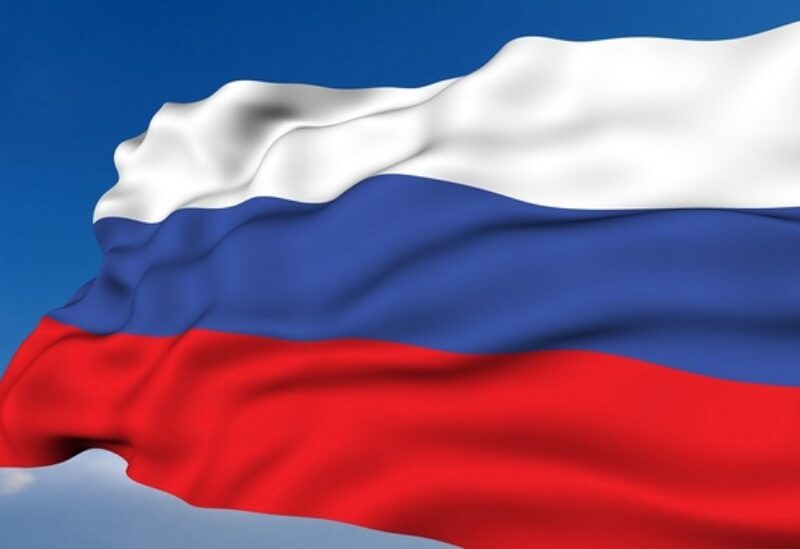 A bus explosion in the western Russian city of Voronezh, led to the killing of two people and wounding 16 others, officials said on Friday.
According to the city police, the tragedy on Thursday night left 18 people injured. Two of them, both women, succumbed to their injuries in a hospital on Friday, the regional governor said.
A technical malfunction in the bus, carrying 35 passengers, is considered to be the most possible cause of the explosion.
"Sad news. Another victim, born in 1966, died in the hospital No. 1. My condolences to the family and friends. As promised, I will tell you in detail later what financial assistance will be for those who are in this trouble," Voronezh Governor Alexandr Gusev wrote on his Telegram channel.
The Voronezh prosecutor's office has initiated a criminal case following the incident.
The National Anti-Terrorism Committee has launched a probe to ascertain whether the incident was a terror attack, while the Federal Authority for Transport Oversight is looking into compliance with civil transportation safety laws.