2 Palestinians hurt, 22 detained by Israel in West Bank raid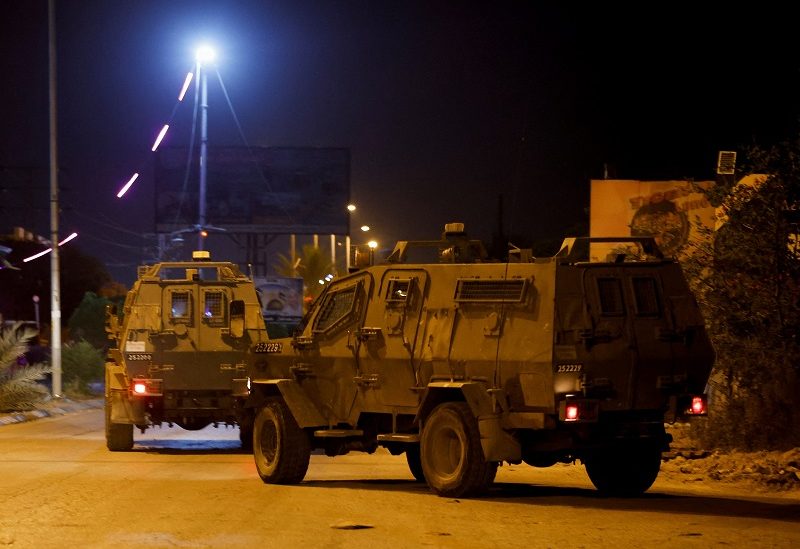 According to a local non-governmental organization (NGO), two Palestinians were injured and 22 others were detained during Israeli military raids in the occupied West Bank on Monday. Israeli forces conducted the raids in the towns of Dayr al-Ghusun and Anabta, near Tulkarem city in the northern West Bank. The raids led to clashes between the Israeli forces and local residents, as reported by the state news agency Wafa.
Two people were injured by Israeli fire, while dozens suffered temporary asphyxiation from tear gas canisters fired by Israeli forces, Wafa said.
Meanwhile, the Palestinian Prisoner Society NGO said 22 Palestinians were detained by Israeli forces, including 15 in Al-Mughayer town, east of Ramallah city.
"The town has been under an Israeli military siege for the past 24 days," the NGO added in a statement.
There was no comment from the Israeli army on the report.
The Israeli army frequently carries out wide-ranging arrest campaigns across the occupied West Bank and East Jerusalem on the pretext of searching for "wanted" Palestinians.
According to Palestinian figures, Israel currently holds some 4,800 Palestinian detainees.