2 Syrian soldiers injured in Israeli airstrikes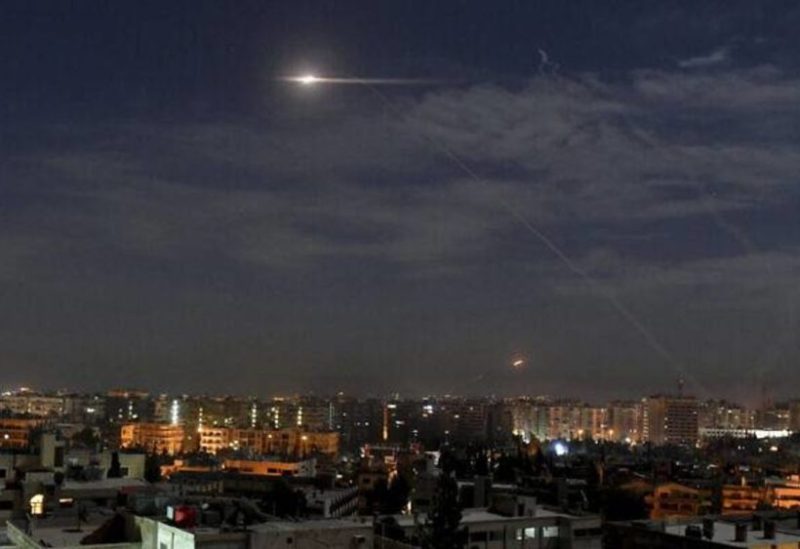 Israeli airstrikes hit the area of Damascus early Wednesday, Syrian state media reported.
Syrian state-run news agency SANA reported that Syria's air defenses had shot down "most of" the missiles. It said in a statement, citing military sources, that two soldiers were injured and there were "some material losses" from the airstrikes.
Israeli authorities did not comment immediately.
The Syrian Observatory for Human Rights said the strikes marked the 20th time Israel has struck targets in Syria this year.
The Observatory said the strikes had hit military sites and warehouses of Lebanon's Hezbollah, causing the outbreak of a fire.
Israel, which has vowed to stop Iranian entrenchment next door, has carried out hundreds of strikes on targets in government-controlled parts of neighboring Syria in recent years, but it rarely acknowledges them.