20 killed, 60 injured after armoured truck collides with bus in South Africa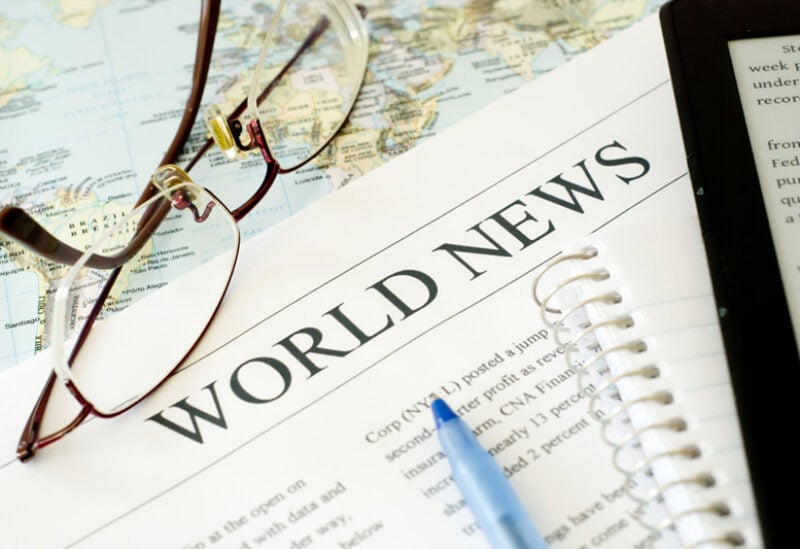 Limpopo province transport department said on Tuesday, that at least 20 people have been killed while some 60 were reported injured in a crash between an armoured truck and a bus in South Africa, AFP reported.
The department in a statement said, "twenty people were tragically killed in an accident after a cash transport truck lost control and crashed head-on with a bus going in the opposite direction."
The officials said that 10 of the injured were in serious condition and were transported to the hospital.
Tidimalo Chuene, a spokesperson for the department told AFP that the cause of the accident is under investigation, but claimed that heavy rain has been drenching the area.
Police divers are searching the river that runs along the highway for people who might have been swept away.