200 bombings by Assad, Russia in Syria during Ramadan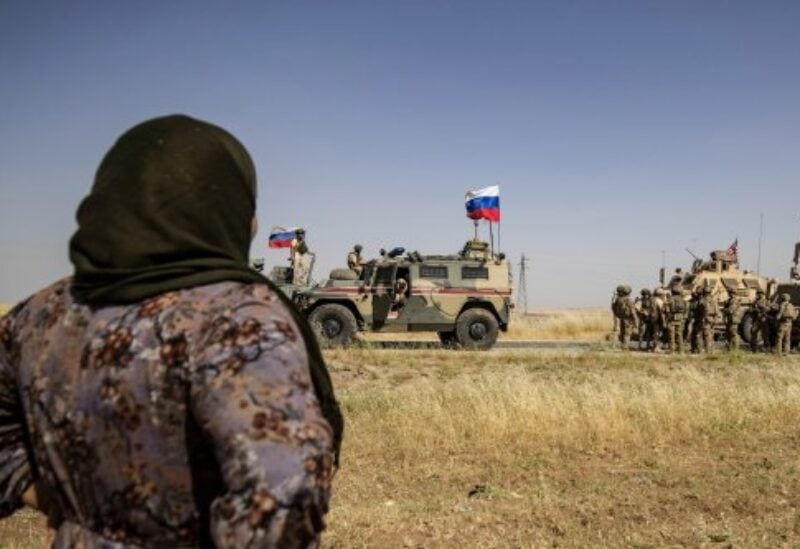 Syrian Response Coordination Group said that it had documented no fewer than 200 bombings carried out by the Assad regime and Russian forces in northwestern Syria during the holy month of Ramadan, in violation of the ceasefire, Syrian media organisation in Darayya Enab Baladi
According to the report released today, the Assad regime and Russian forces committed 101 violations in Idlib province, 41 in Hama province, 38 in Latakia, and 28 in Aleppo province.
The report indicated that around 562,000 displaced people have returned to their villages and towns in Aleppo and Idlib despite violations of the ceasefire that was struck between Turkey and Russia in March 2020.
A total of 323 airstrikes were launched by the regime and Russia during the first quarter of 2021, the report added.
Last week the Syrian Network for Human Rights (SNHR) said the signing of the ceasefire agreement last year coincided with the outbreak of the COVID-19 pandemic.
"We believe it has had a major impact on the capabilities of the Syrian regime army and the Iranian militias affiliated with it. Thus, this contributed to a decline in bombardment operations against civilians, leading to a decline in civilian casualties," it explained.
According to the United Nations, 21,282 coronavirus cases were confirmed in March – 11,576 in the Idlib area and 9,706 in northern Aleppo governorate.