200 million people around the world received a COVID-19 vaccine dose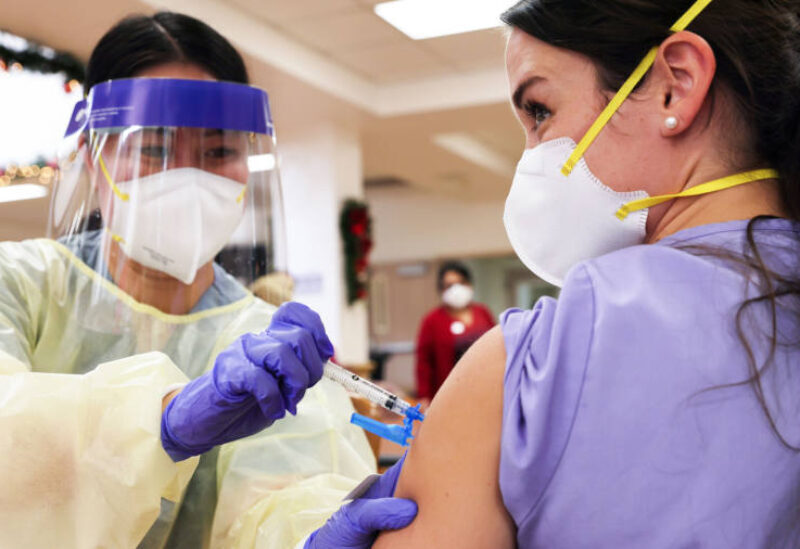 More than 200 million people received a dose of COVID-19 vaccines in 107 countries and regions around the world, according to a toll prepared by AFP.
45% of vaccinations have taken place in the richest G7 countries, which on Friday pledged to share doses more equitably among the poorest countries.
The population of the Group of Seven industrialized nations represents only 10 % of the world's population.
Reuters' latest statistics proved that more than 110.55 million people were infected with the emerging COVID-19 worldwide, while a total number of deaths reached 2,551,133.
COVID-19 infections have been registered in more than 210 countries and regions since detecting the first cases in China in December 2019.