27 tons of cocaine seized in the Belgian port of Antwerp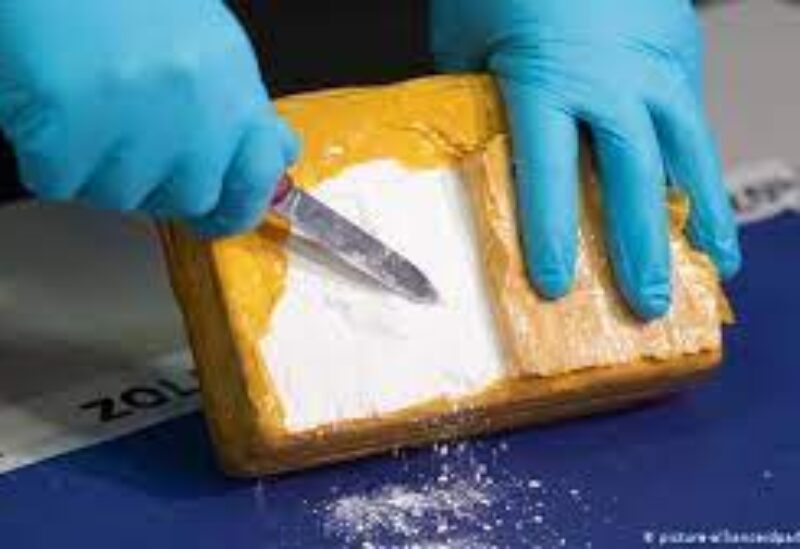 In a statement made by the Antwerp prosecutor's office, it was stated that 11 tons of the drugs were seized in a container at the port on the night of April 2, and the total market value of cocaine was close to 1.4 billion euros.
The prosecutor's office pointed out that after the Sky ECC phones and software, which provide encrypted messaging, were broken, the amount of drugs seized increased significantly, and said that around 1 billion messages have been examined with the decryption of phones used in encrypted messaging so far.
In an investigation that started at the end of 2018, the Belgian police determined that drug gangs started to use encrypted phones, and operations were carried out against drug traffickers after the codes were deciphered in the studies carried out after that.
Finally, last month, the largest operation in Europe in recent years was held in the cities of Antwerp and Limburg, and 17 tons of cocaine were seized.