3 media women were killed by gunmen in East Afghanistan.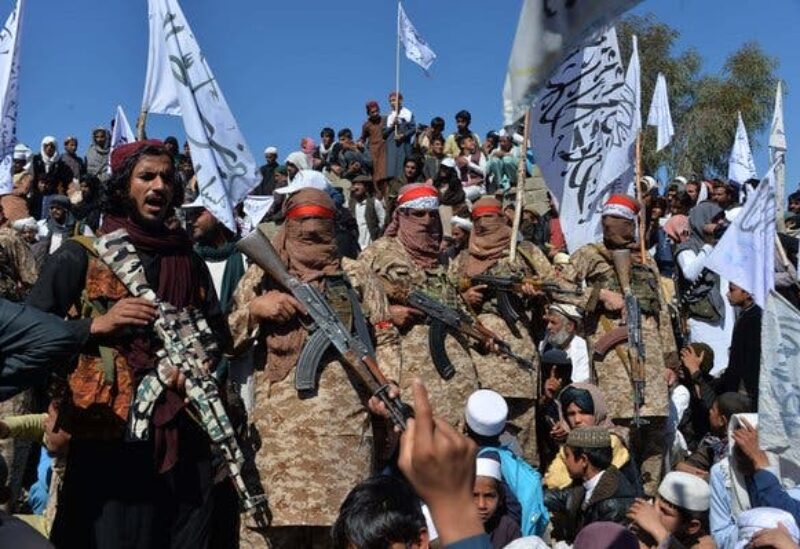 Three women working for a television station were killed in the eastern Afghan city of Jalalabad, Tuesday, as the television network announced, in what appeared to be a targeted killing.
"They are all killed them. They were going home from office on foot when they were shot," said Anikas TV director Zalmay Latifi.
Another employee at the station confirmed the accident and the toll.
Yesterday, Monday, the Afghan Ministry of Defense announced the killing of at least 30 members of the extremist Taliban movement, including 16 members of the Al-Qaeda terrorist organization.
The "Taloo News" news channel reported today, Monday, that the operation was carried out yesterday evening, Sunday, in different areas in an "Afghan valley" in the Negrab region with the support of the special forces and the Afghan air force, adding that "30 Taliban, including 16 Pakistanis from Al Qaeda," were killed".