American envoy continues his efforts to stop escalation and meets with Abbas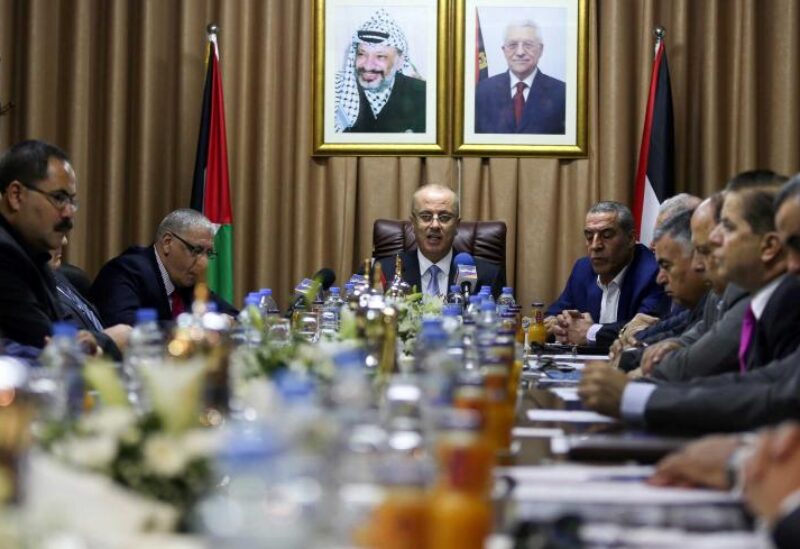 Al-Hurra's correspondent said, on Monday, that Deputy Assistant Foreign Minister for Israeli-Palestinian Affairs, Hadi Amr,  met Palestinian President Mahmoud Abbas in Ramallah, as part of Washington's efforts to reach a ceasefire between Israel and the Palestinian factions.
Prior to the meeting with Abbas, Amr met with a member of the Fatah Central Committee and the head of the General Authority for Civil Affairs, Minister Hussein al-Sheikh, the Director of General Intelligence, Majed Faraj, and the advisor to the Palestinian President, Majdi al-Khalidi.
Amr arrived at the head of an American delegation to Israel, last Friday, on a mission aimed at "easing tension and ending the crisis as soon as possible," because "a large number of Palestinians and Israelis, including children, have died," he said from Jerusalem.
The Palestinian delegation, which Amr met, called on the US administration to make "every effort and pressure the Israeli government to immediately stop the attacks, stop the displacement, respect holy sites, and put an end to settler attacks."
The delegation warned that "the continuation of the attacks means the end of hope to revive negotiations to reach a comprehensive solution."