40 irregular migrants held in eastern Türkiye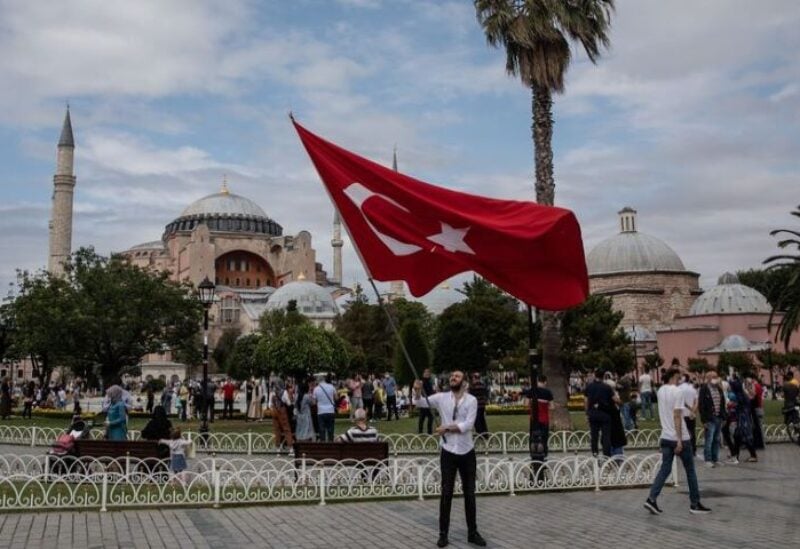 Turkish authorities announced on Sunday, that they have held 40 irregular migrants in eastern Van province.
Gendarmerie officers at a checkpoint attempted to stop a suspicious vehicle that was on the way to Saray district, the governor's office said in a statement.
The driver of the vehicle did not comply with their "stop" warning and the tires of the vehicle were blown out, it said.
The vehicle was used in migrant smuggling and there were 40 irregular immigrants in it, it added.
"In the incident, one migrant unfortunately lost his life from the ricocheting bullets, and 12 irregular immigrants were slightly injured," it added.
The search continues for the migrant smuggler and the driver of the vehicle, who fled after the incident, it noted.
Türkiye has been a key transit point for irregular migrants who want to cross into Europe to start new lives, especially those fleeing war and persecution in their countries.
It already hosts 4 million refugees, more than any other country in the world, and is taking new security measures on its borders to humanely prevent a fresh influx of migrants.