5.3-Magnitude Earthquake Hits India's Assam, West Bengal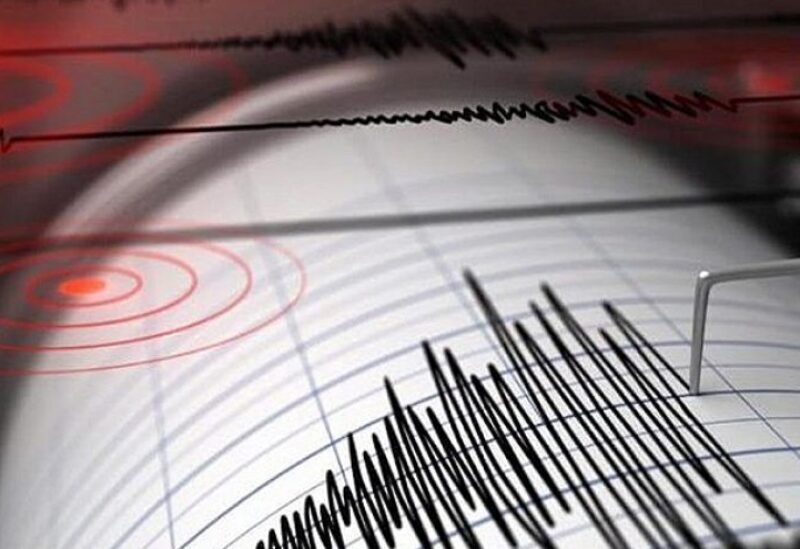 Earthquake tremors were felt in the northeastern Indian state of Assam at 8:50 a.m (Indian Standard Time).
A 5.3-magnitude earthquake has jolted parts of the northeastern Indian state of Assam. According to the National Centre of Seismology, the epicenter of Wednesday's tremor was located in Goalpara.
Per local reports, it was felt across the adjoining state of West Bengal.
The quake had a depth of 14 kilometers.
​There were no immediate reports of any specific damage to property or deaths caused by the earthquake. This is the sixth quake report to hit Assam in a month.