5 people injured after a "tractor and a passenger train" collided in Egypt.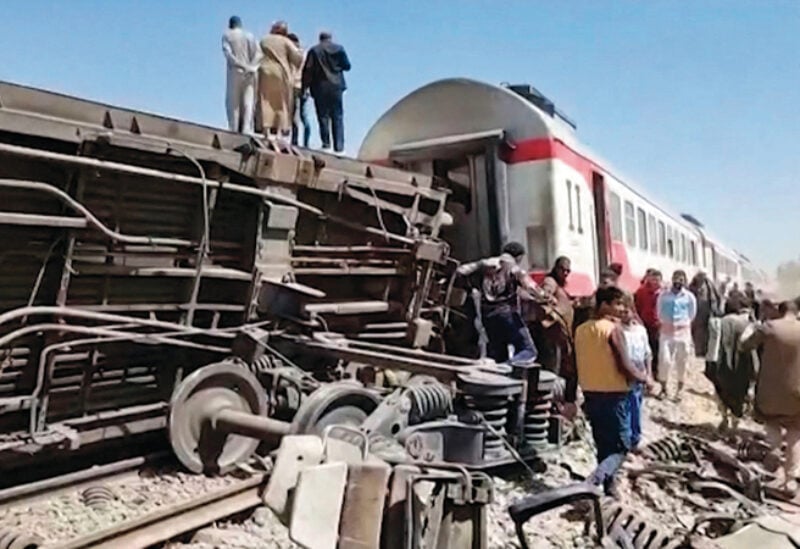 Local Egyptian media reported on Saturday, that Five people were injured in a railway accident in the "Genoa area of ​​the Aswan railway" in southern Egypt.
It added, quoting an unidentified source, that "five people were slightly injured in a tractor collision with a passenger train on "Aswan-High Dam" track and were taken to hospital.
The Egyptian National Railways Authority said, in a statement, that the 1024-passenger train carriage of Aswan-Aswan High Dam derailed between the Al-Sadaqa and High Dam stations while adding an alternative tractor to the broken train.
The authority confirmed the regularity of trains' movement  on the Cairo High Dam line and all lines of the country's railway network.
Four years ago, Egypt launched an ambitious railway development plan, with billions of pounds allocated for its implementation, after tragic accidents that claimed hundreds of lives.
But the Toukh train accident in April, which killed at least 11 people and injured 98 others, raised many questions about the plan's value.
Also, in April, two coaches from a train carrying passengers between Cairo and Dakahlia derailed, injuring about 15 people.