56,000 Syrians leave Türkiye for good after Feb. 6 quake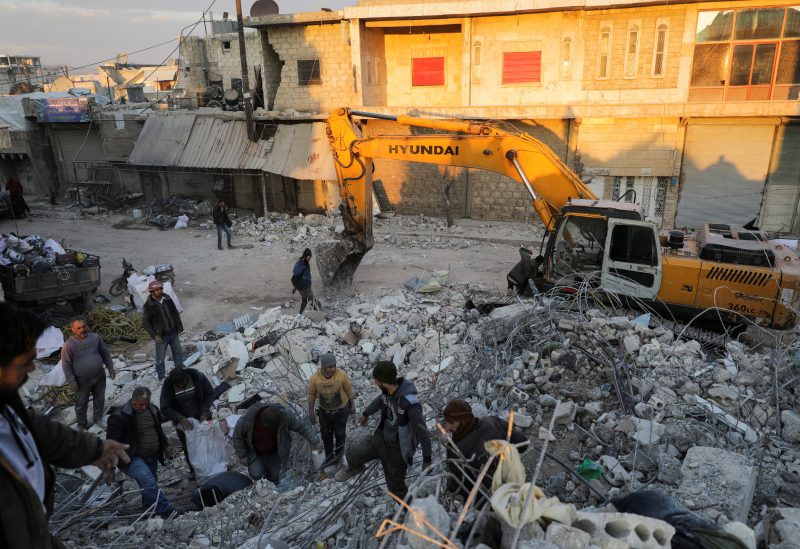 Turkish Defense Minister Hulusi Akar said around 56,000 Syrians in Türkiye have voluntarily returned to their home country since the Feb. 6 earthquake.
He added that some Syrians who live in Türkiye "have lost their families, houses, and businesses in the earthquake."
Some Syrians who were affected have expressed their desire to safely and voluntarily return to their country and they have since departed Türkiye "through the customs gates and in completely legal ways," the minister added.
Akar denied reports that the quake will lead to a fresh new refugee inflow from Syria.
Türkiye has allowed Syrians residing in the 11 states that were hit by the quake to leave for up to one month to see their families. Many confirmed that they will not return to Türkiye.
Turkish media reported that the Syrians' return to their country is final and permanent.
The border crossings are still witnessing long queues of Syrians wishing to visit their families or move back to their country after their houses were destroyed and they lost their jobs in the disaster.
The earthquake killed around 48,000 people, including 6,000 Syrians, and more than 2,000 bodies have so far been repatriated to Syria after they were identified.