5th day of protests held in Barcelona over imprisonment of rapper Hasel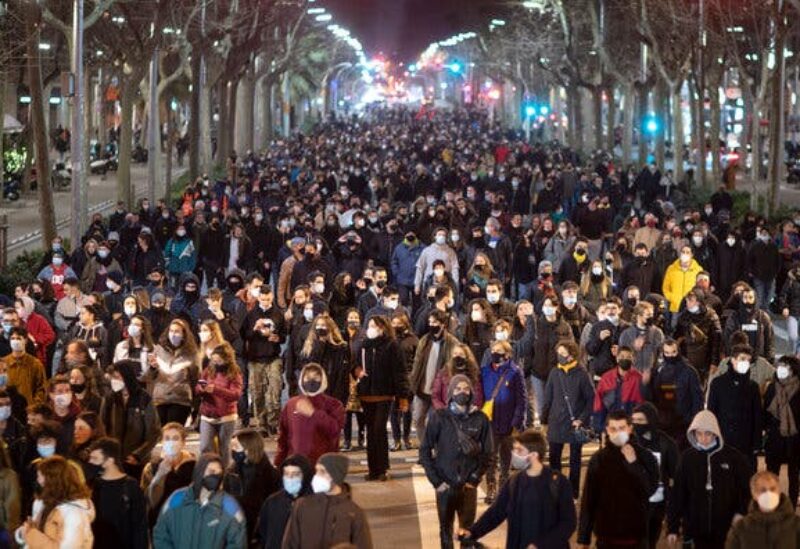 Four people were detained during the fourth day of protests in Catalonia, Spain. While most of the events across Spain ended peacefully, there was a series of clashes between rioters and law enforcement officers in Barcelona.
Residents in Spain's capital Madrid and other cities are expected to join Barcelona for another round of nationwide protests on 20 February.
The latest events in the capital of Catalonia were marked by violence, as protesters were burning barricades, overturning trash cans, and breaking windows. The fourth night of riots in the city resulted in four detentions.
The protests were triggered by the arrest of Spanish rapper Pablo Hasel, who was accused of insulting the Crown and referring to activities of the GRAPO group, which is considered a terrorist organization in Spain, in his songs and tweets.