6.0-Magnitude Earthquake Hits Yunnan Province in Southwest China – Video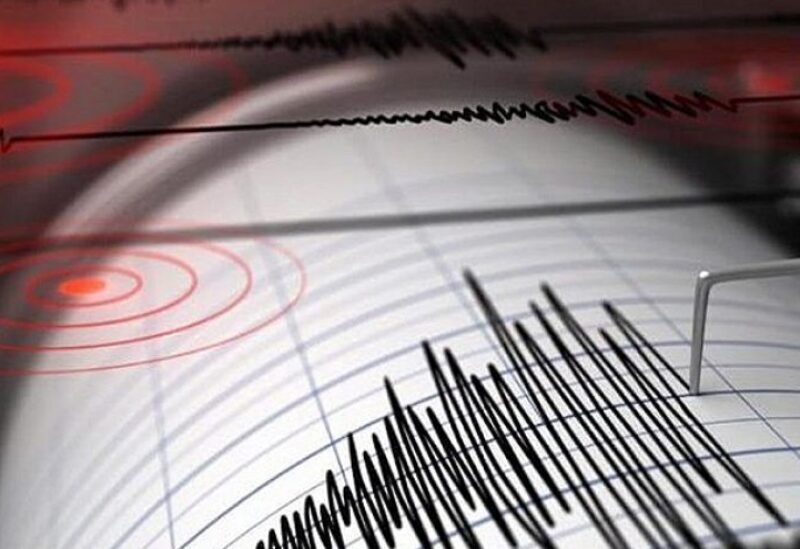 A 6.0-magnitude earthquake was registered in southern China, the United States Geological Survey (USGS) reported on 21 May. The area is known for its frequent earthquakes, as most of the country's territory borders the southeastern Tibetan Plateau, making the region seismically active.
The quake struck at 21:48 (13: 48 GMT) local time at a depth of 10 km near the city of Dali, Yunnan Province, China. The tremor followed a 5.3-magnitude quake that hit 27 minutes earlier near the same area, according to the USGS.
There were no immediate reports of damages or injuries.
Local citizens have been notified to stay away from buildings by the China Earthquake Networks Centre. ​