6.1 magnitude earthquake strikes Japan's Izu Islands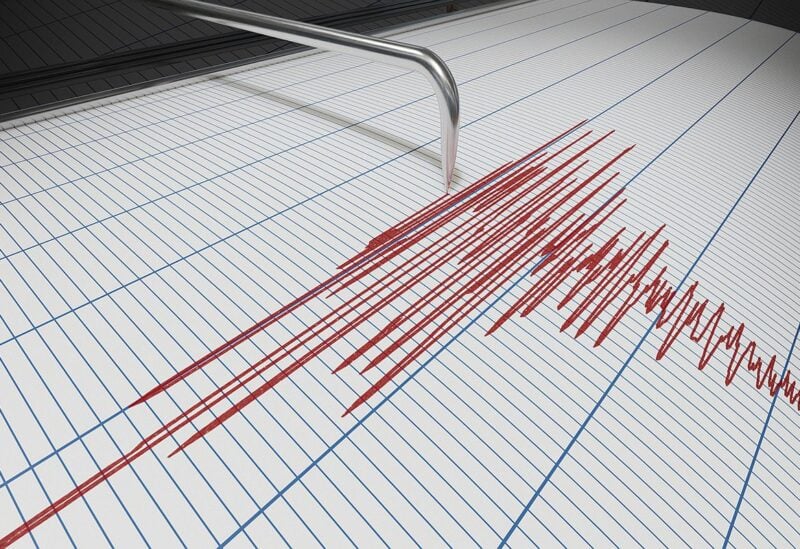 On Friday, a powerful earthquake with a magnitude of 6.1 struck Japan's Izu Islands, as reported by the US Geological Survey.
It said that the earthquake occurred at a depth of 10 kilometers at around 10:30 a.m. local time (0130GMT).
There was no report of any damage.
According to the Japanese Meteorological Agency, an earthquake of 6.3 magnitude struck the sea of Torishima Island around the same time.