6 Lebanese dead during one of ISIS battles in Iraq – Photos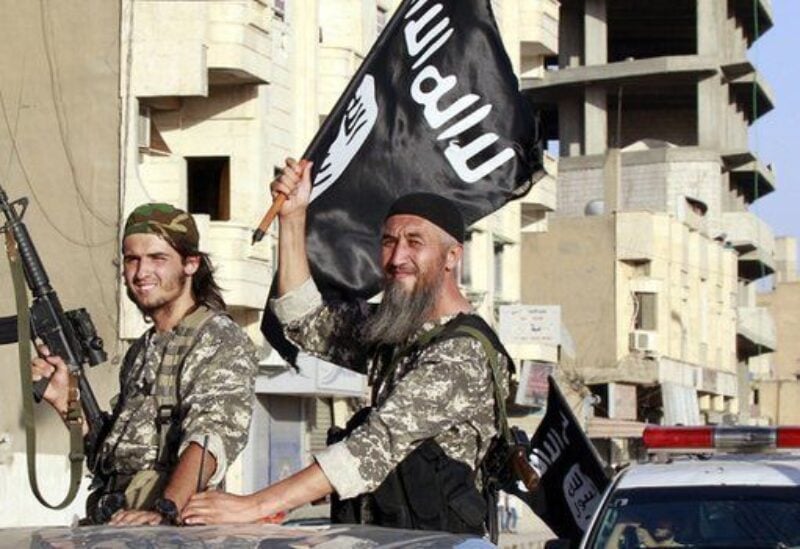 Circulating information confirmed that the families of 4 young men who had recently joined ISIS in Iraq had been informed that their sons had been killed during one of the organization's battles in Iraq.
The news had arrived via an audio recording posted on "WhatsApp" that confirmed that 4 young men were killed during their fight. They are: Omar Seif, Bakr Seif, Mahmoud Al-Sayed from Wadi Al-Nahla – Al-Badawi, and Anas Al-Jazzar from the city of Al-Badawi.
Then it was reported that two brothers from the Shekhedem family, born in Akkar, were also killed along with the young men in Iraq, bringing the number to 6 dead.
The information indicated that the six young men left their hometown about a month ago, and contacted their families informing them that they had arrived in Iraq.