69-year-old sociology professor Hassan Diab sentenced to life for 1980 Paris synagogue bombing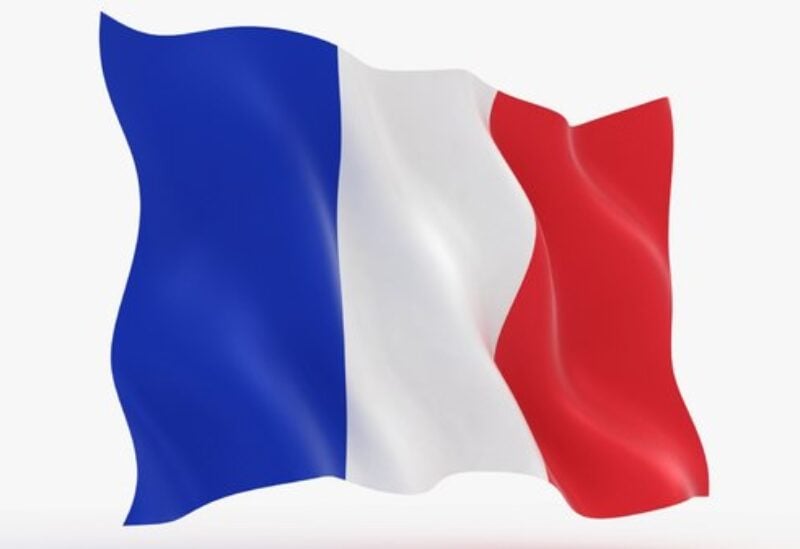 A Paris court has sentenced sociology professor Hassan Diab, who is 69 years old, to life imprisonment for the 1980 bombing of a synagogue in Paris. The ruling was made in absentia, and the prosecutors had asked for the harshest possible sentence. According to AFP, there was no reaction in the court following the decision.
Diab, a Lebanese-Canadian sociology professor, and a resident of Canada, speaking to the press in Ottawa called the verdict "not fair" and labelled it "Kafkaesque" — incidentally the same phrase was used by former UK Deputy PM Dominic Raab, who was recently forced to resign following allegations of bullying.
"Kafkaesque," as per the Merriam-Webster dictionary, relates to something "suggestive of Franz Kafka or his writings," or as having "a nightmarishly complex, bizarre, or illogical quality."
"We'd hoped reason would prevail," Diab said as per AFP. He also said that he expects Canada not to send him back to France to serve the sentence.
Prosecutors, however, in their closing arguments said there was "no possible doubt" that Diab — who happens to be the only suspect — was behind the attack.
The 1980 Paris Synagogue attack was the first deadly attack against a Jewish target on French soil since World War II. It claimed the life of four people and injured 46 others.
On October 3, 1980, explosives placed on a motorcycle detonated close to a synagogue on the Rue Copernic in Paris's chic 16th district.
Police suspected a splinter group of the Popular Front for the Liberation of Palestine for the attack, but no organisation claimed responsibility. In 1999, French intelligence accused Diab of making the 10-kilogramme (22-pound) bomb used in the attack. Evidence included his likeness to police sketches, handwriting analysis confirming him as the buyer of the bike used in attack, and a passport with his name and entry/exit stamps from Spain, where the attack plan is believed to have originated.
However, in the subsequent investigation, judges were unable to prove Diab's guilt, and in 2018 he was released. He left France for Canada, a free man. Three years later, this decision was overturned and a French court ordered that he must stand trial on charges of murder, attempted murder and destruction of property in connection with a terrorist enterprise.