7.3-magnitude earthquake hits New Zealand, triggering tsunami warning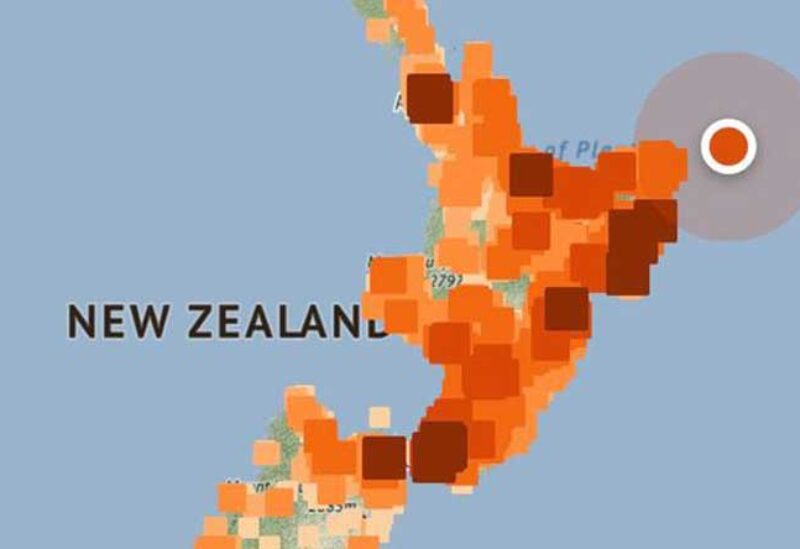 According to the data, the epicentre of the earthquake was located 238 km away from Gisborne, New Zealand, at a depth of 10 km. An earthquake with a magnitude of 7.3 struck New Zealand, according to the United States Geological Survey (USGS).
​Tsunami waves were possible within 300 km of the quake's epicentre, according to the Pacific Tsunami Warning Centre. No immediate information on possible casualties, specific damage has been reported. New Zealand is located in a seismically active zone known as the Ring of Fire and regularly suffers from powerful earthquakes.