7 bystanders wounded in shooting at Texas college homecoming party, sheriff's office says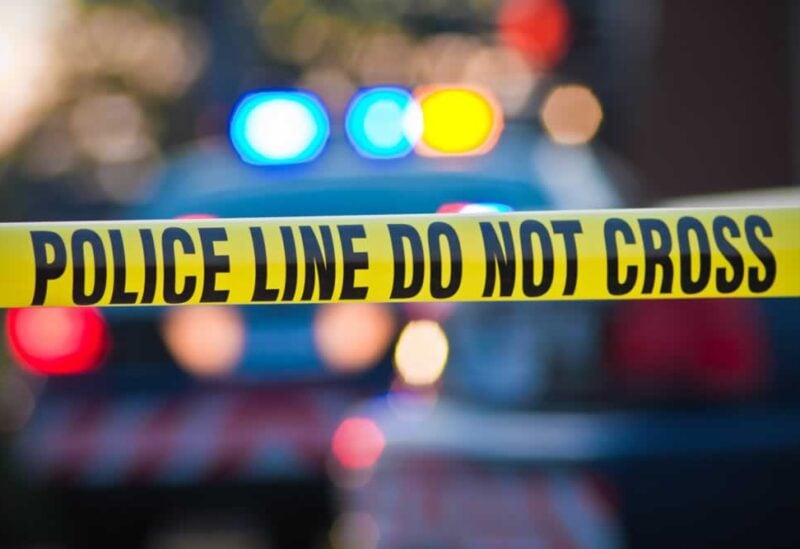 Authorities in the vicinity of Houston are actively searching for individuals accountable for a shooting at a sizeable college homecoming celebration, which resulted in seven people being injured.
Gunfire broke out around 10 p.m. Sunday at a Prairie View A&M University homecoming party near the school's campus, about 50 miles (80 kilometers) northwest of downtown Houston, according to the Waller County Sheriff's Office.
Detectives arrived at the "trail ride pasture party" and found two men, two women and a male minor had been shot, the sheriff's office said in a statement. They all suffered gunshot wounds "to their lower extremities" that appeared not to be life threatening, according to the statement.
The sheriff's office said more than 1,000 people attended the party and that police were called after an argument escalated into gunfire. Investigators are unclear on how many people opened fire but said each of those injured was a bystander.
A promotor, who authorities did not identify by name, held the party in the open fields a short drive from the university's campus. It had been approved by Waller County's top official but none of the agreed-to security protocols were being followed at the time of the shooting, the sheriff's office said.
Local television news footage showed ambulances and at least one emergency helicopter responding to the shooting Sunday. By Monday morning, the pasture where the party had been held could be seen strewn with trash and empty save for a couple abandoned vehicles.