7 Peshmerga killed and wounded in northern Iraq in an ambush by "Kurdistan Workers"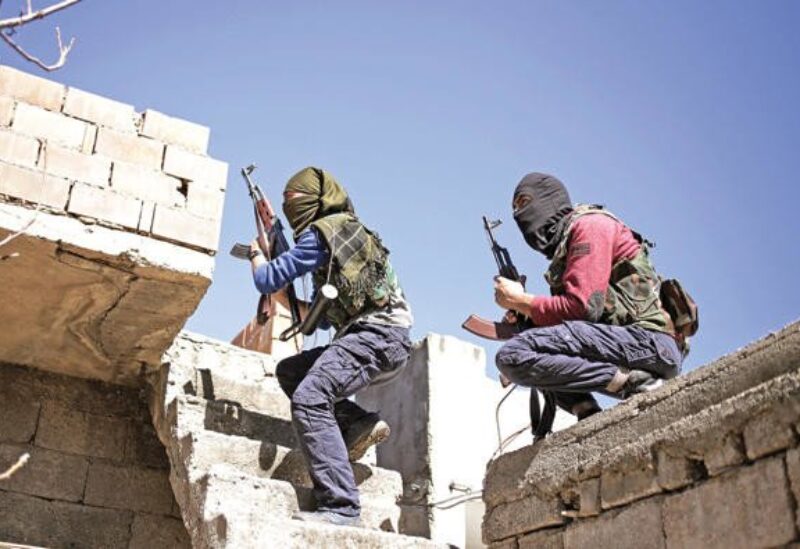 Seven members of a Kurdish security force known as Peshmerga were killed Saturday in an ambush by militants of the Turkish outlawed Kurdistan Workers' Party (PKK) in Iraq's semi-autonomous Kurdistan region.
"A Peshmerga force was ambushed in the morning by PKK militants in Matin Mountain in Duhok province in northern Iraq, leaving five Peshmerga members killed and four others wounded," local authorities said in a statement.
According to the statement, the Peshmerga forces were on the duty of providing security and stability for the people of the villages in the border areas with Turkey when the attack occurred.
"We had previously warned of such incidents, and everyone must respect the borders of the Kurdistan region and not endanger its stability," the statement added.
The Turkish army launched a ground and air offensive against the PKK targets across its borders with Iraq on April 23.
Turkish forces regularly carry out ground operations, air strikes, and artillery bombardments against the positions of PKK militants in northern Iraq, especially the Qandil mountain range, where the main PKK bases are stationed.
The PKK is listed as a terrorist organization by Turkey, the United States, and the European Union