A cargo ship coming from Russia collides with a container ship near Istanbul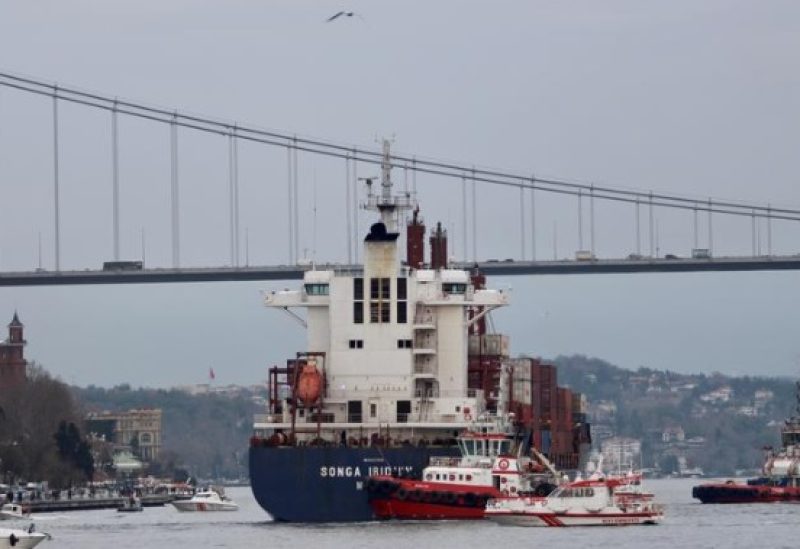 The Turkish Border Guard General Service announced that a cargo ship coming from Russia collided with a container ship off the coast of Istanbul and that the accident did not lead to any casualties.
A source in the department told "Novosti" news agency: "The New Legend ship, which is 228 meters long, collided with the container ship Elbsun, which is 141 meters long, at the Akhirkapi pier in the Sea of Marmara," according to "Russia Today."
He added that the New Legend ship was flying the Hong Kong flag and was on its way from Russia to Malaysia, and the Elbsun container ship was flying the Portuguese flag.
The Turkish Coast Guard confirmed that there were no injuries as a result of the accident, and no damage to the environment was recorded.