A first blow to Israel can also be the last: IRGC commander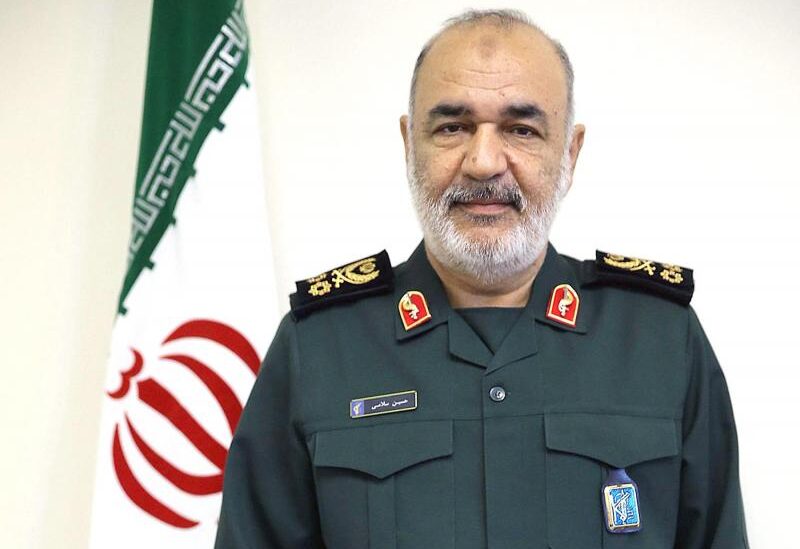 The senior commander of Iran's Islamic Revolution Guards Corps (IRGC) says the recent string of monumental security disasters right inside the occupied territories shows the Israeli regime's sheer vulnerability.
"Israel's security bubble has burst," Major General Hossein Salami told a televised interview on Wednesday night.
He said the image that the regime had portrayed of itself through psychological operation has been destroyed, adding, "Today, you can see the [real] face of the Zionist regime in its actual proportions."
The commander cited the back-to-back security incidents that the regime has been suffering over the past one to two months as cases in point that reflect its utter susceptibility.
The maritime incidents that have involved Israeli vessels, Salami said, showed how its trade, 90 percent of which goes through international waters, "can easily suffer serious obstruction."General Salami recalled the powerful blast that rocked an Israeli missile factory in the central part of the occupied territories in April and gave rise to a mushroom cloud "really resembling that of a nuclear explosion." He mentioned the regime's claim that the blast had been the result of a test, asking derisively how it had chosen a factory of all places to carry out the so-called test.