A French court issues a sentence of 3 years in prison to Sarkozy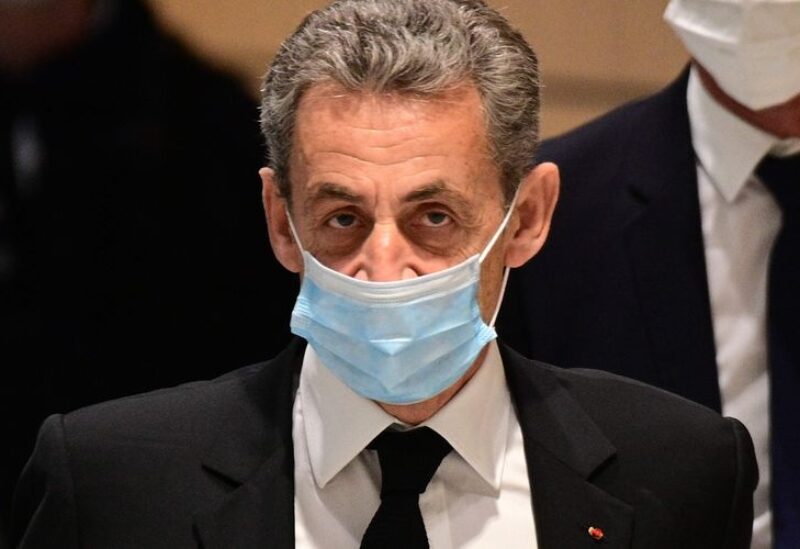 Nicolas Sarkozy was sentenced to three years in prison, including one out of jail, on Monday March 1, in the wiretapping case. The former President of the Republic has been found guilty of corruption and influence peddling. He can still appeal against this conviction.
The facts date back to 2014. Nicolas Sarkozy was suspected of having attempted to obtain from a magistrate at the Court of Cassation, Gilbert Azibert, confidential information concerning him, or even to cancel the seizure of his presidential agendas after having obtained a dismissal in the Bettencourt case.
Me Azibert, attorney general in a civil chamber, was not directly involved in this case but he would have played with his connections. In return, Sarkozy is said to have promised to intervene on behalf of the magistrate so that he obtains a prestigious post in Monaco.
The National Financial Prosecutor's Office (PNF) considered that a "corruption pact" had indeed been concluded between the three defendants and two magistrates requested against the former head of state four years' imprisonment, two of which are suspended.
During the three weeks of the so-called "wiretapping" trial, which took place for three weeks at the end of November and the beginning of December, the lawyers of the three defendants, Nicolas Sarkozy, his lawyer at the time, Thierry Herzog, and Gilbert Azibert had denounced "fantasies", a "trial of intent" based on "illegal" wiretapping and pleaded for acquittal in the face of a "desert of evidence". The most striking being, according to lawyers, that Nicolas Sarkozy did not succeed in the Court of Cassation, and that Gilbert Azibert did not get the promotion he hoped for either.