A Yemeni minister survived an assassination attempt with an explosive device in Aden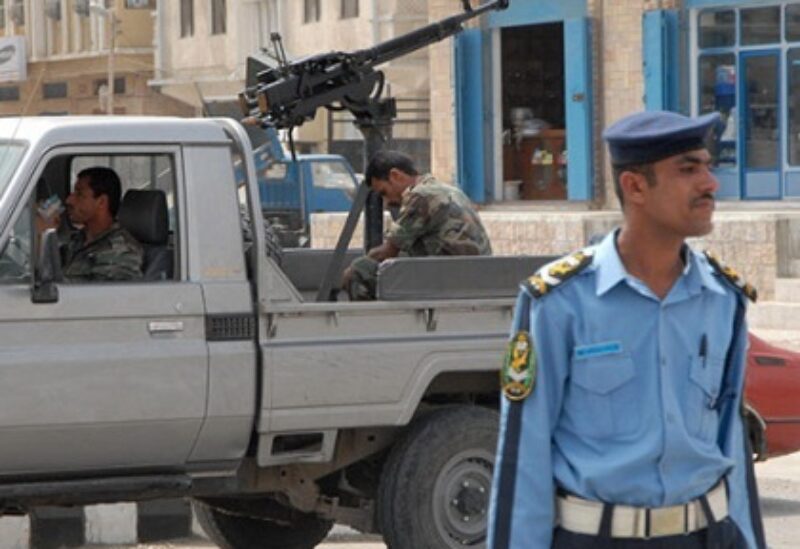 AL Jadeed:
Our correspondent reported that Dr. Abdel Nasser Al-Wali, Minister of Civil Service for the Transitional Council Movement in the Equity Government, survived an assassination attempt targeting his motorcade in Aden.
The correspondent added that an explosive device targeted the convoy in the Al-Arish area, east of the Yemeni interim capital, Aden.
Local media said that the minister was unharmed, and there were no injuries to the personnel accompanying him, except for minor material losses in one of the security crews accompanying him.