Abu Dhabi orders Dh90m fine for Filipinos who defrauded 4,000 people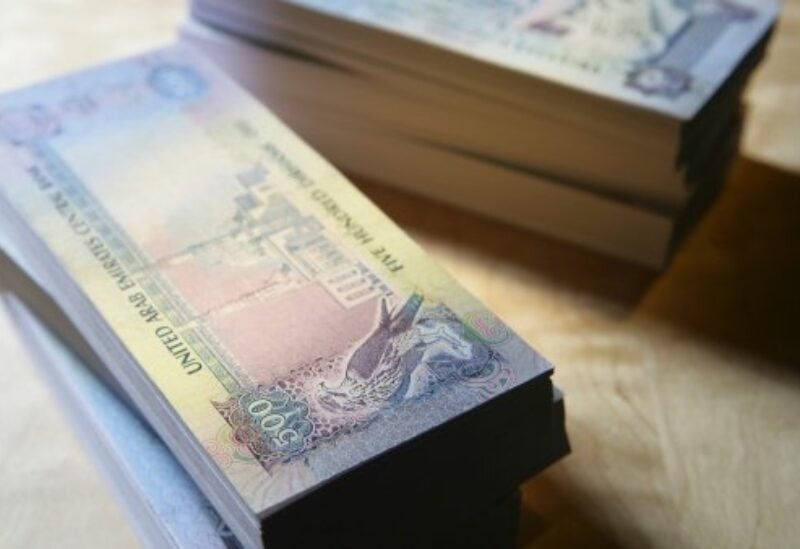 An Abu Dhabi court has ordered four expats and a jewelry trader to pay Dh90 million after they were convicted of money laundering and fraud, Gulf News reported on Tuesday.
The expats, all Filipinos, were also sentenced to 5 years in jail, followed by deportation for their crimes, the Abu Dhabi Judicial Department said.
According to court records, the convicted had defrauded around 4,000 other Filipinos on the pretext of investing in gold. Authorities seized a number of valuables from the convicts, including 7.4 kilograms for 18-carat gold valued at Dh1.37 million.
Each of the four will have to serve their imprisonment terms, and pay Dh10 million in fines. The jewelry trader, owned by one of the convicts, must also pay Dh50 million in fines.