Abu Dhabi to create new green spaces as part of eco drive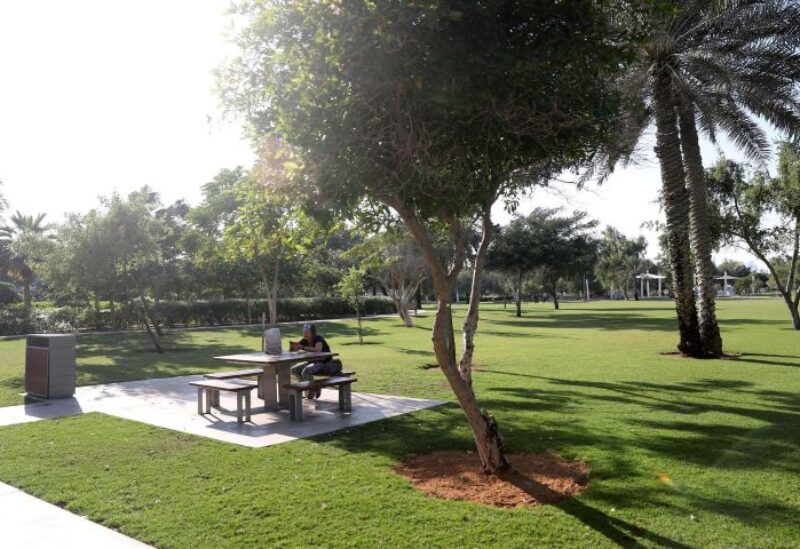 Abu Dhabi is planning to establish two new green spaces as part of an eco-friendly drive aimed at boosting quality of life for residents.
Al Dhafra Regional Municipality revealed plans to develop the greenbelts using indigenous plant species, such as the markh shrub and the UAE's national tree, the ghaf.
Officials said the green scheme would bolster the environment as well as expanding the area's number of public amenities.
"In addition to providing the surrounding community with new green spaces, the projects will also protect nearby homes from sand encroachment, helping to enhance quality of life for local residents while protecting the environment," read a statement on Abu Dhabi Media Office.
It is just the latest effort in the emirate to promote biodiversity and enhance the appearance of public spaces.
In January, A forest park opened in Abu Dhabi, serving not only as a visitor attraction but as a symbol of the UAE's desire to protect the environment.
Al Fay Park on Al Reem Island features hundreds of local trees and plants, which create a microclimate that keeps the temperature up to 10°C cooler than the surrounding city.
Its designer says it can help other cities address the large-scale loss of habitat, otherwise known as the global biodiversity crisis.